Hon. Gérald Clavette
Served
:

1994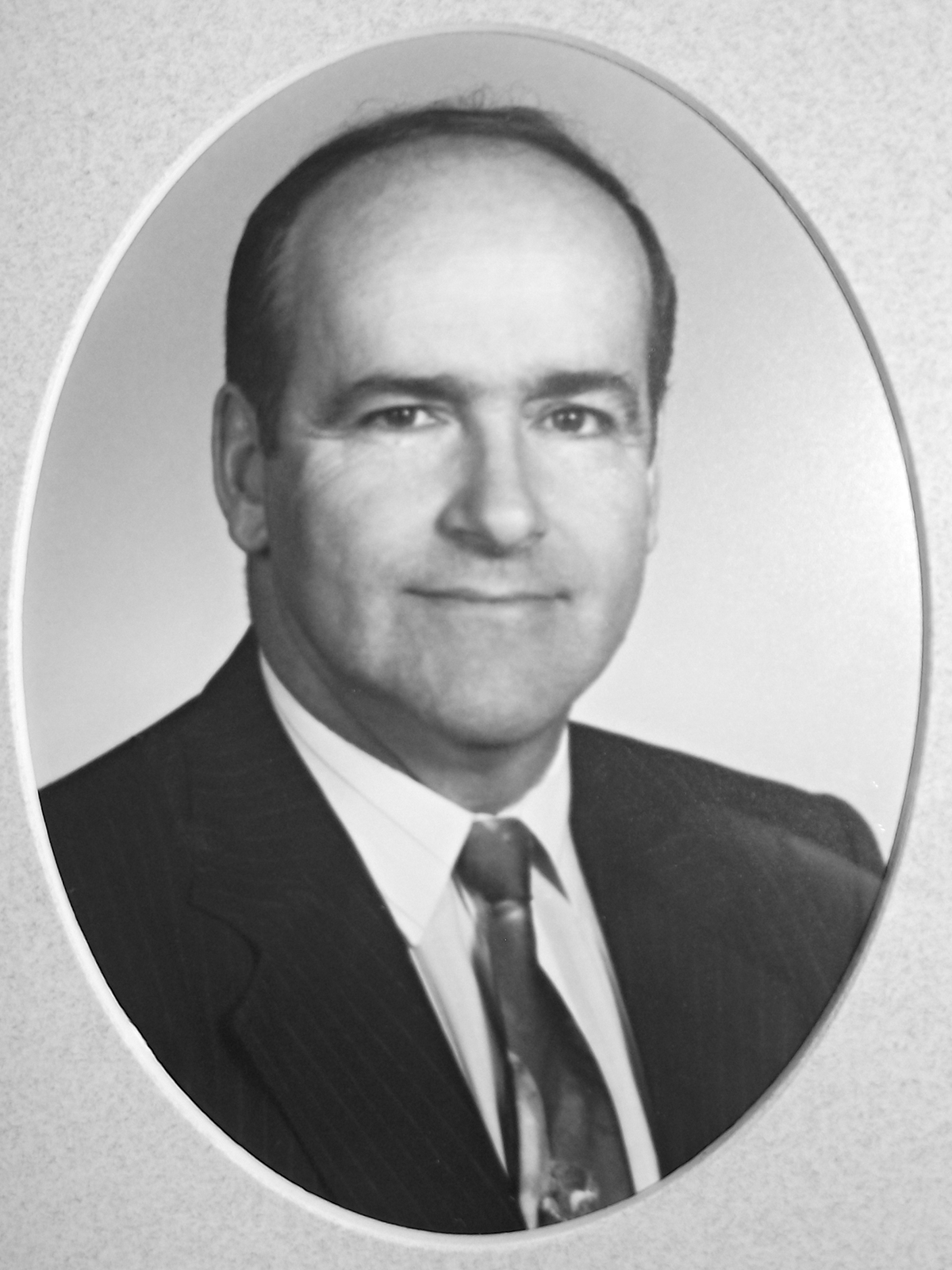 Gérald H. Clavette was born in Rivière-Verte, Madawaska County, New Brunswick, the son of Hubert Clavette and Azilda Therrien. He attended school in Rivière-Verte and furthered his studies at Collège Don Bosco in Jacquet River and in Saint-Louis de Kent. He completed his postsecondary education at Collège Saint-Louis in Edmundston. He earned a Bachelor of Arts and a Bachelor of Education from Université de Moncton. An educator by profession, he taught in Rivière-Verte and at Cité des jeunes A.-M.-Sormany high school in Edmundston.
He was elected in 1967 to represent Madawaska County, under the Liberal banner of Hon. Louis J. Robichaud's government. He was re-elected in 1970, 1974, 1978, and 1982 as member for Madawaska Centre. He resigned in 1984 to run in the federal election, but he was defeated by Conservative Bernard Valcourt. He returned to politics with the McKenna government in 1987, as the member for Madawaska Centre, until 1995. In October 1987, he was appointed to chair the Board of Management. He became Minister of Agriculture in 1991 and was appointed Speaker of the Legislative Assembly in May 1994. He was the last Speaker appointed, since, in the fall of 1994, the Legislative Assembly amended the Act to provide for the election of the Speaker. Mr. Clavette did not run for the position, instead supporting the election of Mrs. Dysart.
During his 26 years in the Legislative Assembly, he sat on many standing and select committees, including committees dealing with Maritime union, the translation of Acts, and the Standing Rules of the Legislative Assembly. In 1975, he became the first opposition member to chair the Standing Committee on Public Accounts.
A founding member of the Association internationale des parlementaires de langue française, or AIPLF, he chaired the Americas section in 1995. At the community level, Mr. Clavette was a member of several provincial, regional, and local organisations: Grand Knight with the Knights of Columbus; Chair of the Board of the Fondation des Oeuvres de l'Hôtel-Dieu de Saint-Basile; Chair of Entreprise Madawaska; member of the board of the Edmundston hospital; member of the Board of Governors of Université de Moncton; member of the Workers' Compensation Board; member of the New Brunswick Forest Products Commission. He chaired the energy committee for the Saint John Valley and eastern Quebec, and ended his career working as head of government affairs with Fraser Papers.
Mr. Clavette is married to Léontine Bernard, and the couple has two daughters, a son, and four grandchildren.