Hon. Charles Gunter Gallagher
Served
:

1986-1987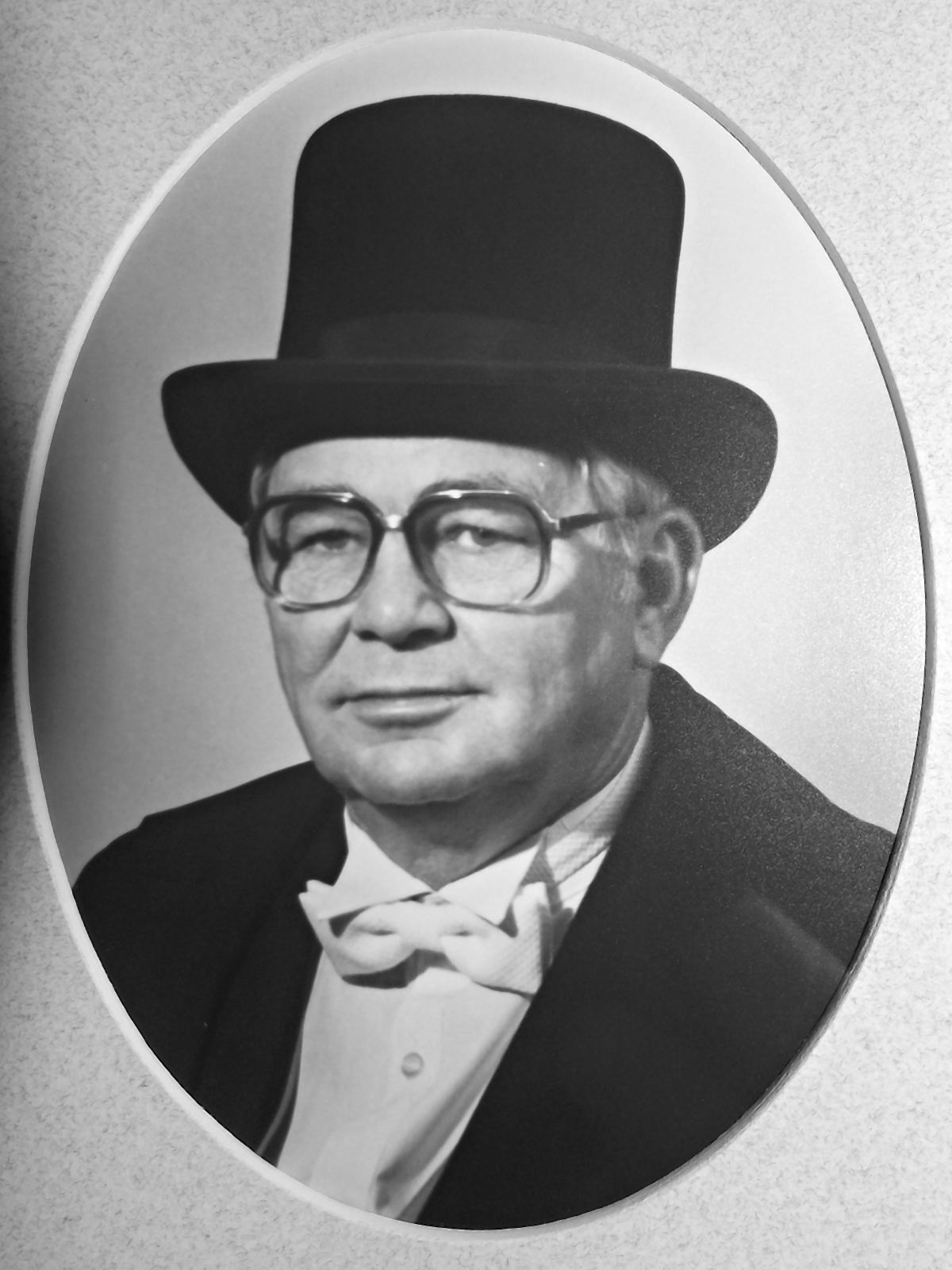 Charles Gunter Gallagher was born in Centreville, New Brunswick on September 21, 1925, and was actively involved in the farming business for 30 years.
After graduation from Centreville High School, he studied at the Nova Scotia Agricultural College and later took a Bachelor of Science degree in Agriculture at Macdonald College in Montreal. Mr. Gallagher was a Nuffield Scholar in 1958 and a District Agriculturist in Carleton County until 1967.
He was first elected to the New Brunswick Legislature in 1970, as one of three members for Carleton County. He was re-elected in 1974, 1978 and 1982, as the member for Carleton North. Mr. Gallagher served in a number of capacities, including Chairman of the Select Committee on Renewable Resources; Chairman of the Committee on Public Accounts, and Party Whip. He was Chairman of the Cabinet Committee on Social Development, and was a member of the Treasury Board.
Mr. Gallagher was appointed Minister of Education on December 20, 1976, as well as the Minister responsible for Historical Resources Administration. On October 2, 1980, he was also named Minister of Continuing Education and following the October 12, 1982 provincial election, he became Minister of Health. He served in this position until he was appointed Speaker of the Legislative Assembly in 1986.
Following his retirement in 1987, Mr. Gallagher continued to be supportive and active in community events.
Mr. Gallagher was married to the former Frances Olmstead. Together they had 8 children.
Mr. Gallagher died in 2007 following a brief illness.