Hon. James N. Tucker
Served
:

1981-1985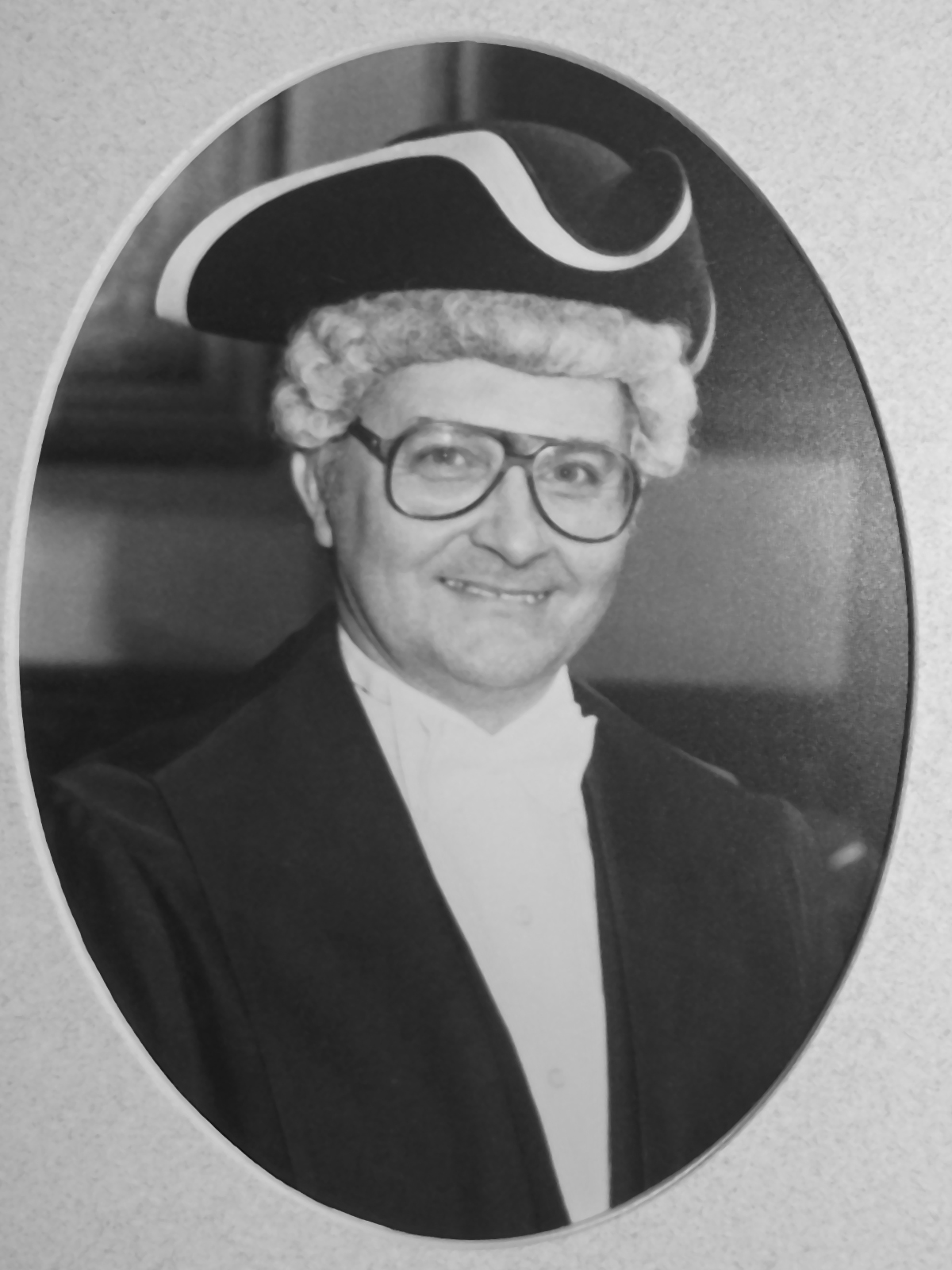 Mr. James Tucker was born in Letete, Charlotte County, New Brunswick, on November 1, 1934. He is the son of James Nelson and Evelyn Hooper Tucker.
He graduated from Back Bay Letete Consolidated High School in 1951 and from the New Brunswick Teachers' College, Fredericton, N.B., in 1952. He holds a Bachelor of Teaching and a Bachelor of Arts Degree from the University of New Brunswick.
In 1969, he received his Master's Degree in Guidance and Counselling from the University of Bridgeport, Connecticut, U.S.A.
During his teaching career, Mr. Tucker assumed the post of principal of the Eastern Charlotte Junior High School for six years. He was also Director of Guidance in School District #21 for eight years. During his teaching career, Mr. Tucker served on various committees of the New Brunswick Teachers' Association.
Mr. Tucker is married to the former Anna Hooper and they have one daughter and two sons. They reside at Letete, Charlotte County, N.B.
Mr. Tucker was first elected to the New Brunswick Legislature as a Progressive Conservative member for the County of Charlotte in a December 11, 1972 by-election to fill the vacancy created by the death of John E. Rigby. He was re-elected as representative for Charlotte Fundy on November 18, 1974, again on October 23, 1978, and again on October 12, 1982.
Mr. Tucker served as a member on numerous Legislative committees both Standing and Select such as: Public Accounts, Agriculture, Municipalities and Corporations, Natural Resources, Economic Development, Social Development, Renewable Resources; and has served as Chairman of Standing Rules, Privileges, Fisheries and Legislative Administration.
He was first elected Speaker of the New Brunswick House of Assembly March 24, 1981. Mr. Tucker was re-elected Speaker on April 5, 1983, and he retained this position until he was appointed to the Executive Council on October 3, 1985 when he accepted the portfolio of Minister of Fisheries.
Following his defeat in the election of October 1987, Mr. Tucker became involved in the aquaculture industry. He established his own company in 1988 and operated it until he sold all his interests in it in 1996.
In 2000, he accepted the position of Executive Director of the Aquaculture Association of New Brunswick which represented the smaller and medium-sized companies in this industry. He held this position until 2004.
For his contributions to the public school system, political institutions and the business interests of New Brunswick, Mr. Tucker was awarded the Queen's Silver Jubilee Medal in 1977, Canada's 125th Confederation Medal in 1992, the Queen's Gold Jubilee Medal in 2002 and the Queen's Diamond Jubilee Medal in 2012.
Mr. Tucker remains active in local politics and is an Executive Member of both the local Progressive Conservative Association and the Federal New Brunswick Southwest Conservative Association.
Source - Speakers of the Legislative Assembly, Province of New Brunswick, 1786-1985. 1985, Legislative Assembly, Province of New Brunswick, Office of the Clerk, Fredericton, N.B.