Hon. Robert McCready
Served
:

1979-1981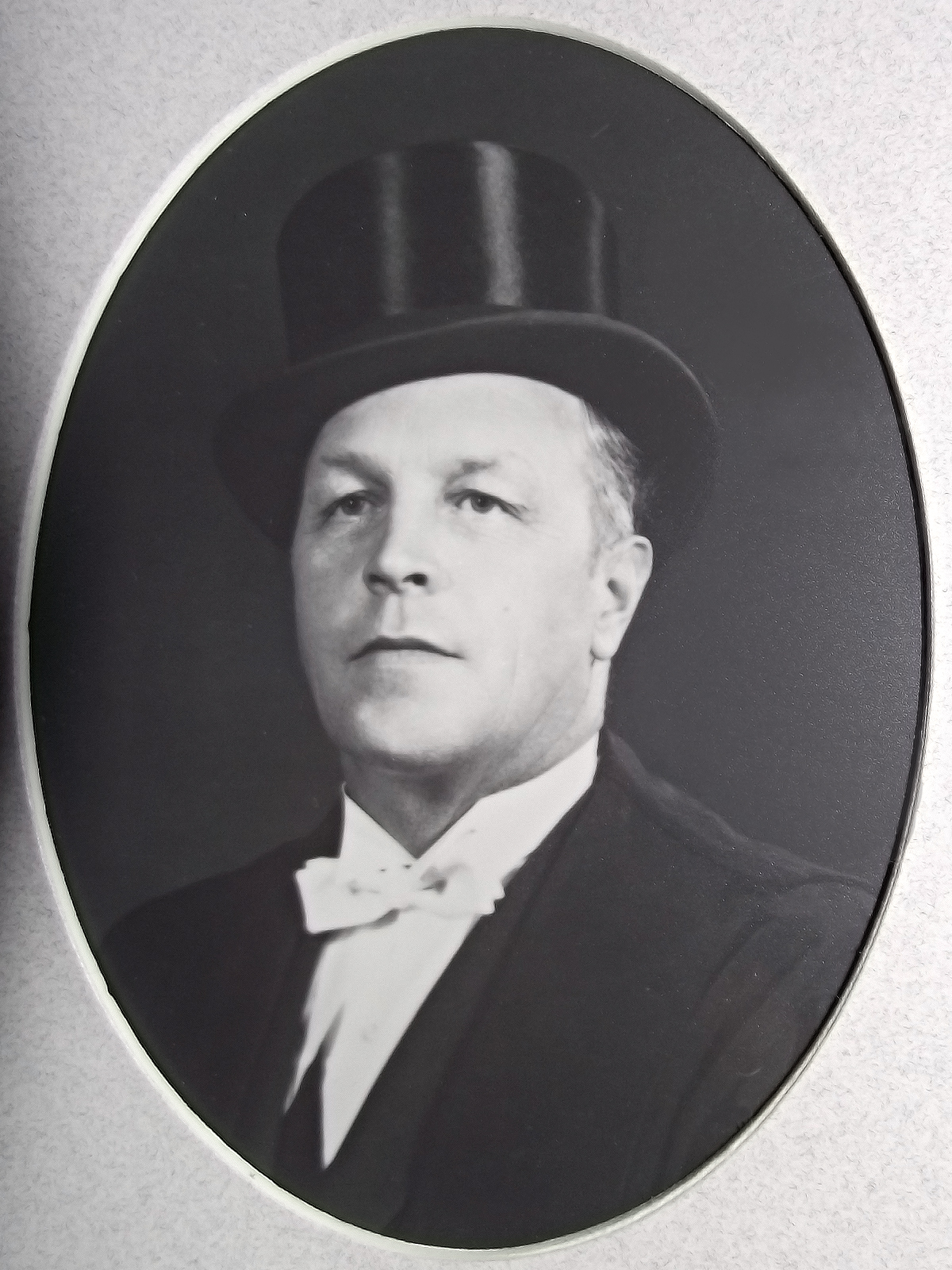 Robert B. McCready was born at Shannon, Queens County, New Brunswick on October 28, 1921. Mr. McCready, a businessman and restaurant owner, was first elected to the Legislature as Liberal representative for Queens County in the general election held October 23, 1967. He was subsequently re-elected at the general election of October 26, 1970.
He was defeated in a bid to represent Queens South at the general election of November 18, 1974.He was re-elected on October 23, 1978.
On October 12, 1982 he was elected as Progressive Conservative representative for Queens South.
Mr. McCready was on different committees of the Legislative Assembly. He served as a member of the Select Committee on Aquaculture and the Standing Committees on Agriculture, Natural Resources and Fisheries and Economic Development.
Mr. McCready was first elected Speaker on February 27, 1968 and held this position until 1970. He was re-elected Speaker on March 12, 1979 and held the position until his resignation dated March 19 was accepted at the first daily sitting of the Forty-Ninth Legislative Assembly, March 24, 1981.
Mr. McCready was subsequently re-elected as a Progressive Conservative. He was appointed to the Executive Council of New Brunswick and accepted the portfolio of Minister of Transportation on October 3, 1985. He held this position until October 1987, when the Progressive Conservatives were defeated in the general election. Following his retirement from politics, Mr. McCready established the Robert B. McCready tree farm for his grandchildren.
Mr. McCready was married and the father of six children. He died in 1995.
Source - Speakers of the Legislative Assembly, Province of New Brunswick, 1786-1985. 1985, Legislative Assembly, Province of New Brunswick, Office of the Clerk, Fredericton, N.B.