Hon. William Woodroffe
Served
:

1973-1978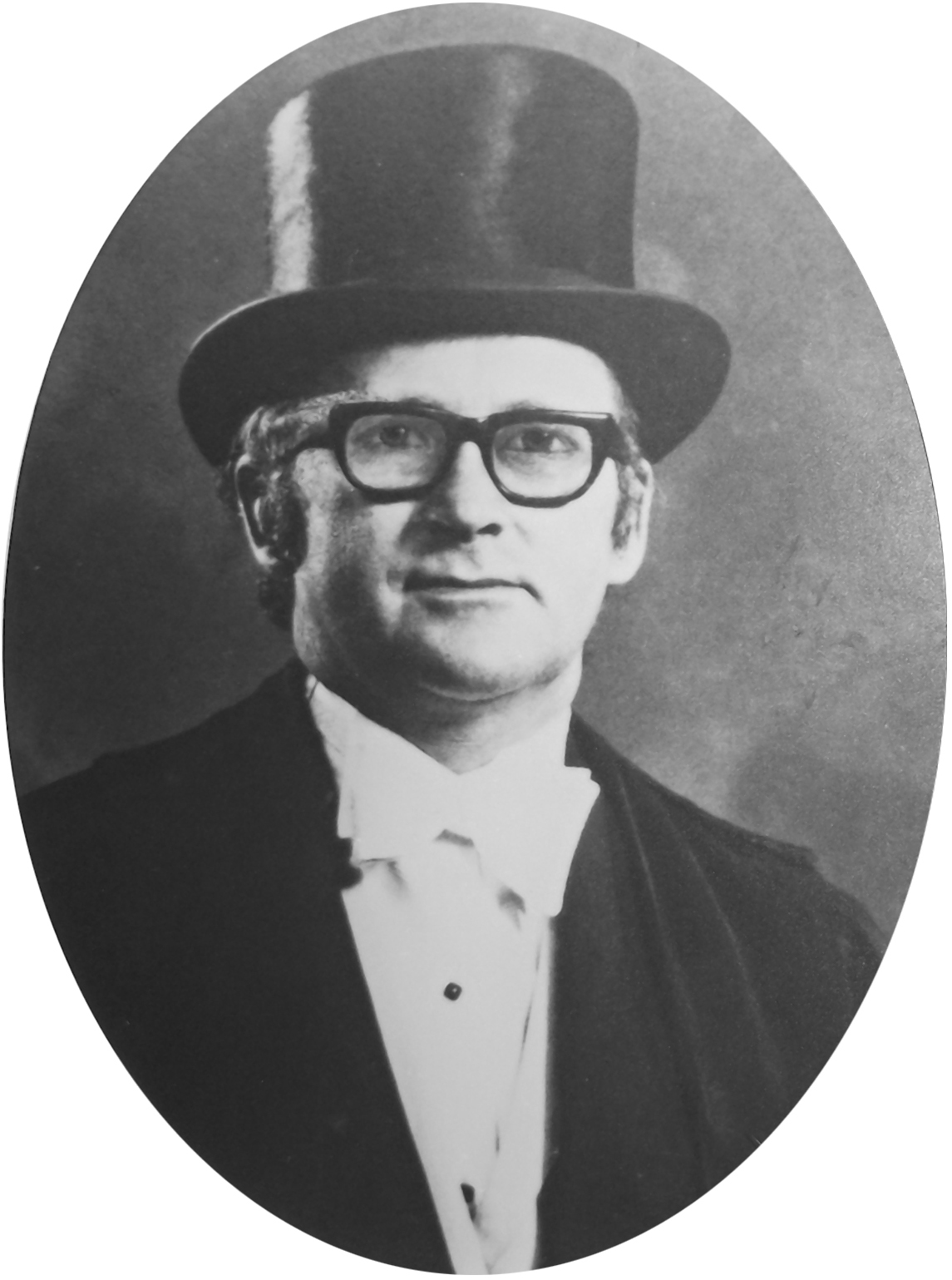 William James Woodroffe was born May 13, 1933 at Saint John, New Brunswick. He was the son of Raymond Henry Woodroffe and Lilia Helen Sewell. Mr. Woodroffe was educated at local schools and at Saint John High School.
On August 17, 1957, he married Doreen Shirley Mills, daughter of J. Arthur Mills of Saint John. They had three children.
Mr. Woodroffe was first elected to the Legislature as the Progressive Conservative Member for Saint John East in the general election of October 23, 1967. He was re-elected in the general elections of October 26, 1970 and November 18, 1974.
He was elected Speaker of the House of Assembly on March 6, 1973. Re-elected on March 11, 1975, he served as Speaker until September 1978.
Mr. Woodroffe did not re-offer at the general election of 1978. Following his retirement from politics, Mr. Woodroffe worked as an insurance adjuster and was a member of the Insurance Institute of New Brunswick. Mr. Woodroffe died in September 2003.
Source - Speakers of the Legislative Assembly, Province of New Brunswick, 1786-1985. 1985, Legislative Assembly, Province of New Brunswick, Office of the Clerk, Fredericton, N.B.