Hon. Lawrence Garvie
Served
:

1971-1972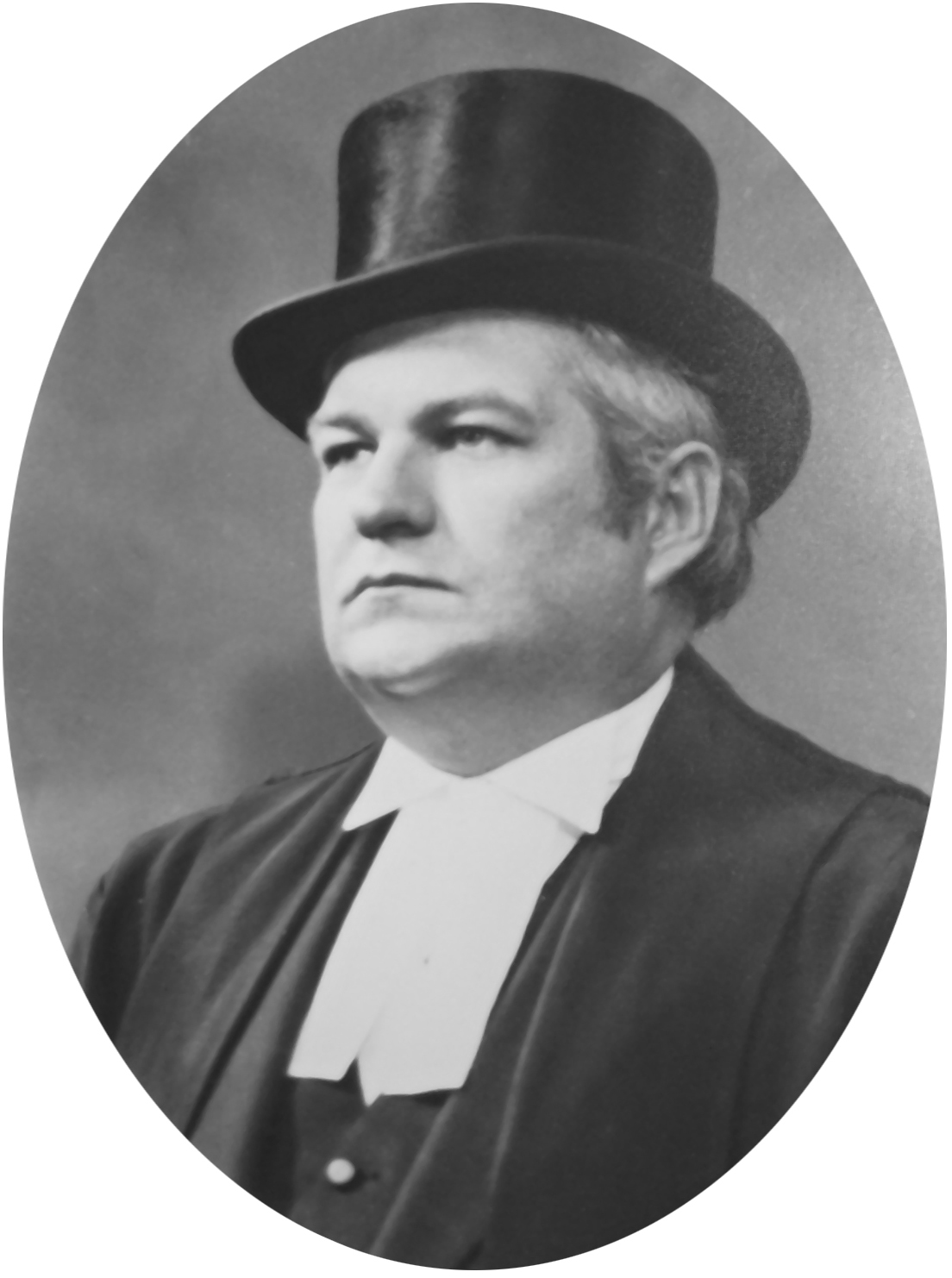 Lawrence Garvie was born June 23, 1934 at Westmount, Quebec. He was the son of Gordon S. Garvie and Helen Carten.
He was educated in Fredericton public schools, Fredericton High School and the Univestiy of New Brunswick where he received the degrees of B.A. in 1957 and the B.C.L. in 1959.
On June 30, 1960, he married Valerie Bennetts of Quebec. They had a family of two children, a boy and a girl.
Mr. Garvie was a barrister. He was Chairman of the Fredericton Traffic Committee and a past member of both the Fredericton Board of Trade and of the Canadian Institute of International Affairs.
He was first elected to the Legislative Assembly of New Brunswick as a Progressive Conservative member for the city of Fredericton at a by-election held June 10, 1968 to fill the vacancy created by the death of J . F. McInerney.
He was re-elected at the general election held October 26, 1970. He was again elected on November 18, 1974, to represent the constituency of Fredericton North.
Mr. Garvie was elected Speaker March 2, 1971. He was appointed Minister of Health on July 18, 1972. On December 3, 1974 he was appointed Minister of Economic Growth. On December 20, 1976 he became Minister of Finance. His last Cabinet appointment was as the Minister of Labour and Manpower on February 22, 1978.
Mr. Garvie did not re-offer for the general election of October 23, 1978. He died on March 11, 2011.
Source - Speakers of the Legislative Assembly, Province of New Brunswick, 1786-1985. 1985, Legislative Assembly, Province of New Brunswick, Office of the Clerk, Fredericton, N.B.