Hon. Ernest Richard
Served
:

1960-1963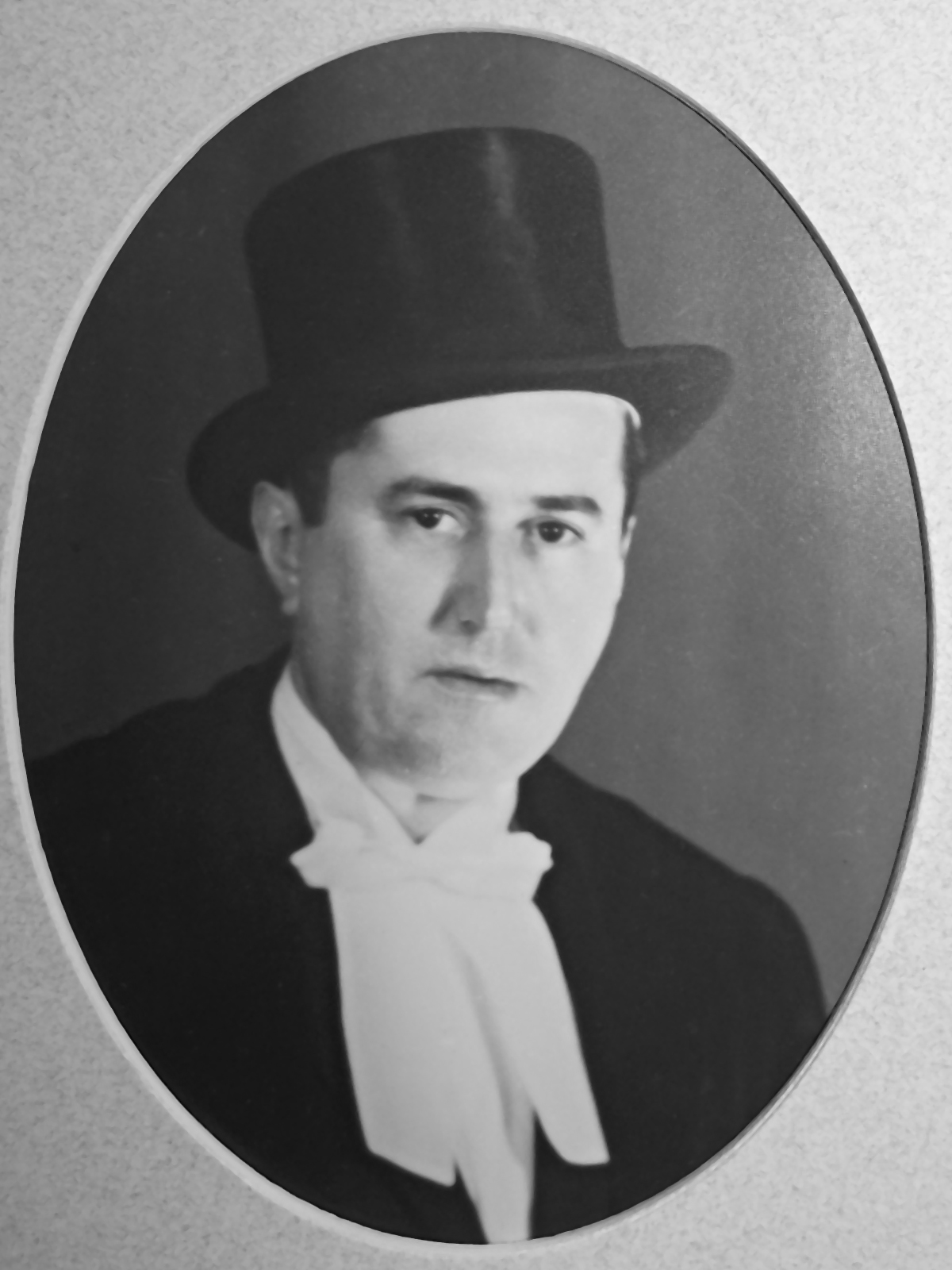 Rhéal Ernest Richard was born on May 1, 1922 at Shippagan, New Brunswick of French-Acadian ancestry.
He was the son of Edmond Richard and his wife Marie-Anne Paquet. Mr. Richard was educated at the Shippagan Superior School.
He located at Shippagan and engaged in the cold storage business. For some time he was managing director of the Shippagan Cold Storage Company Limited. For many years he served on the Shippagan town council.
On February 28, 1943, he married Miss Marie Flora Thériault, daughter of Théotime Thériault, of Bertrand, New Brunswick. By this marriage there was a family of three daughters.
Rhéal Ernest Richard was first elected by acclamation to the House of Assembly of New Brunswick as Liberal representative for Gloucester County at the general election of June 28, 1948.
He was subsequently re-elected at the general elections of September 22, 1952; June 18, 1956; June 27, 1960; April 22, 1963; and October 23, 1967.
Mr. Richard did not re-offer in the general election of 1970.
On November 17, 1960 he was elected Speaker of the House of Assembly and held this position until his resignation in 1963.
On July 8, 1963 he was sworn in a member of the Executive Council of New Brunswick and received the appointment of Minister of Fisheries in the administration of Louis J. Robichaud.
Mr. Richard served as the Minister of Fisheries until his retirement from politics in 1970. In May 1990, the University of Moncton bestowed upon him an honorary doctorate in fisheries management.
He died on September 25, 2006.
Source - Speakers of the Legislative Assembly, Province of New Brunswick, 1786-1985. 1985, Legislative Assembly, Province of New Brunswick, Office of the Clerk, Fredericton, N.B.