Hon. Frederic Addison McGrand
Served
:

1940-1944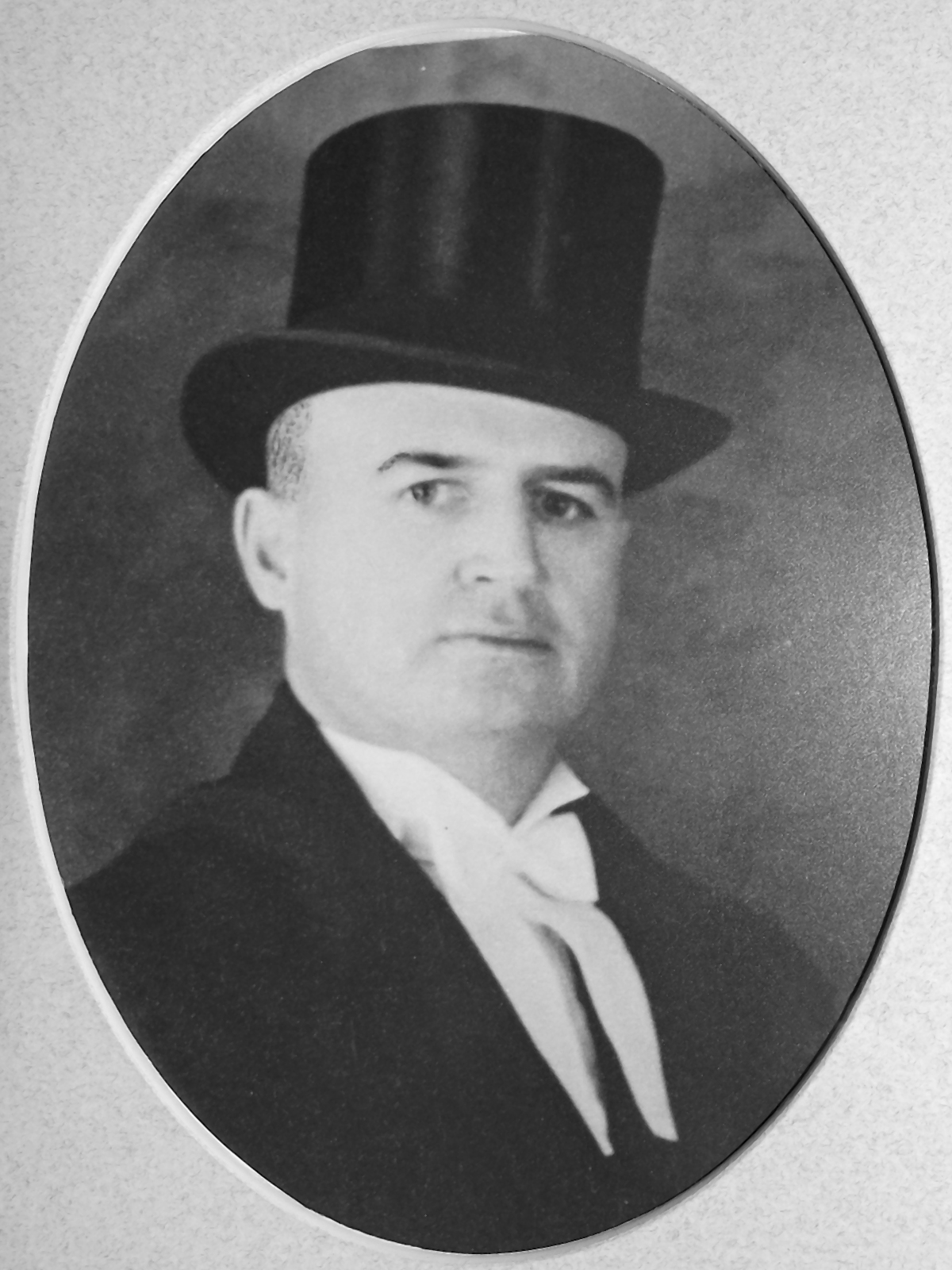 Frederic Addison McGrand was born July 5, 1895, at Keswick Ridge, York County, New Brunswick, the son of Daniel and Rose Feeney McGrand.
He was educated at the Keswick public school; St. Thomas College, Chatham, N.B.; and at the Provincial Normal School, Fredericton, where he graduated in 1916. He taught school for a number of years and later studied medicine at McGill University, Montreal, P.Q. He received his M.D. in 1923.
He practiced medicine at Welsford and Fredericton Junction. He served as Queens County Councillor for the Parish of Petersville from 1927 to 1937 and was Queens County Warden from 1935 to 1937.
On September 8, 1924, he married Miss May Harkin. By this marriage there was a family of two daughters.
He was first elected to the House of Assembly of New Brunswick as a Liberal member for Queens County at the general election of June 27, 1935, and sat during that Legislature until its dissolution in 1939.
In 1938 he moved to Fredericton Junction. Re-elected to the House of Assembly as a member for Sunbury County in the general elections of November 20, 1939; August 28, 1944; and June 28, 1948, he sat as a member until the dissolution of the Legislature in 1952. At the general election of September 22, 1952, he was defeated and retired from local politics.
On April 4, 1940, he was chosen Speaker of the House of Assembly and held this appointment until 1944. On September 27, 1944, he was sworn in as a member of the Executive Council of New Brunswick and received the appointment of Minister of Health in the Administration of the Hon. John B. McNair. On November 2, 1948, he assumed the appointment of Minister of Social Services along with that of Minister of Health. He held these positions until October 8, 1952, when the McNair administration resigned following its defeat at the general election of that year.
On July 28, 1955, he was summoned to the Senate of Canada as a member in that House. Senator McGrand chaired the Senate Committee that studied Early Childhood Experiences as causes of Criminal Behaviour and subsequently published and released the report "Child at Risk" in 1980.
Mr. McGrand died at the age of 93 at his home in Ottawa, Ontario, on September 6th, 1988.
Source - Speakers of the Legislative Assembly, Province of New Brunswick, 1786-1985. 1985, Legislative Assembly, Province of New Brunswick, Office of the Clerk, Fredericton, N.B. and the Legislative Library, Fredericton, N.B.