Hon. Charles H. Blakeny
Served
:

1939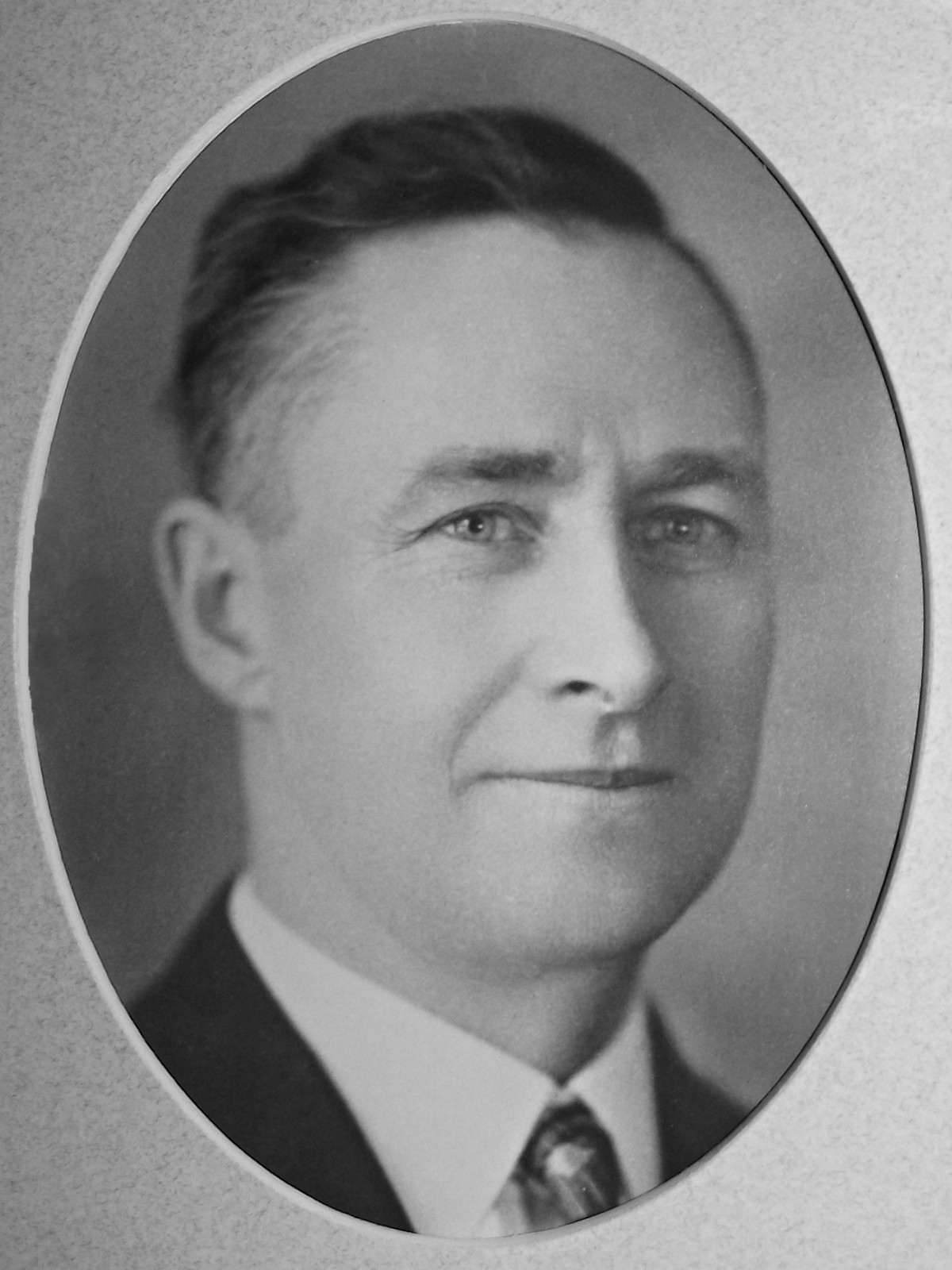 Charles Blakeny was born December 2, 1888, at Moncton, New Brunswick, of Irish-Loyalist and English ancestry. He was the son of Sherman C. and Alice Warman Blakeny.
He was educated at Moncton High School and graduated from Mount Allison University in 1915 with the degree of B.A.
He located at Moncton and engaged in the businesses established by his father: Blakeny Cartage, Coal & Ice; Blakeny Hardware Store Limited., and Blakeny Concrete Products Limited. He was also president of Blakeny & Sons Ltd.
He was alderman for the city of Moncton for several years and Mayor in 1929 and from 1931 to 1934. He was a former president of Maritime Board of Trade. He was a member of A.F. & A.M., K. of P. Rotary Club, and the Canadian Club. He was one of the originators of the Atlantic Provinces Economic Council.
He received honorary degrees from both the University of New Brunswick and from St. Joseph's University.
On September 14, 1916, he married Lilah E. Lockhart, daughter of E.N. Lockhart. By this marriage there was a family of two girls.
He was first elected to the House of Assembly as a Liberal member to represent Moncton City at the general election of June 27, 1935. He was re-elected at the general elections of November 20, 1939 and August 28, 1944. He sat as a member unti1 1948, when he was defeated in the nomination for the general election of that year. He unsuccessfully contested Moncton City at the general election of September 22, 1952.
At the opening of the session of February 16, 1939, he was chosen Speaker of the House of Assembly, vice Hon. H.F.G. Bridges, who resigned. He retained the position during that session.
On January 10, 1940, he was sworn in as a member of the Executive Council of New Brunswick and received the appointment of Minister of Education, Federal and Municipal Affairs in the administration of the Hon. A.A. Dysart. He retained this appointment in the administration of the Hon. J .B. McNair and continued in these duties until 1948, when he retired from the House.
He died May 23, 1961, at Moncton, N.B., at the age of 72.
Source - Speakers of the Legislative Assembly, Province of New Brunswick, 1786-1985. 1985, Legislative Assembly, Province of New Brunswick, Office of the Clerk, Fredericton, N.B.