Hon. Judson Egbert Hetherington
Served
:

1919-1920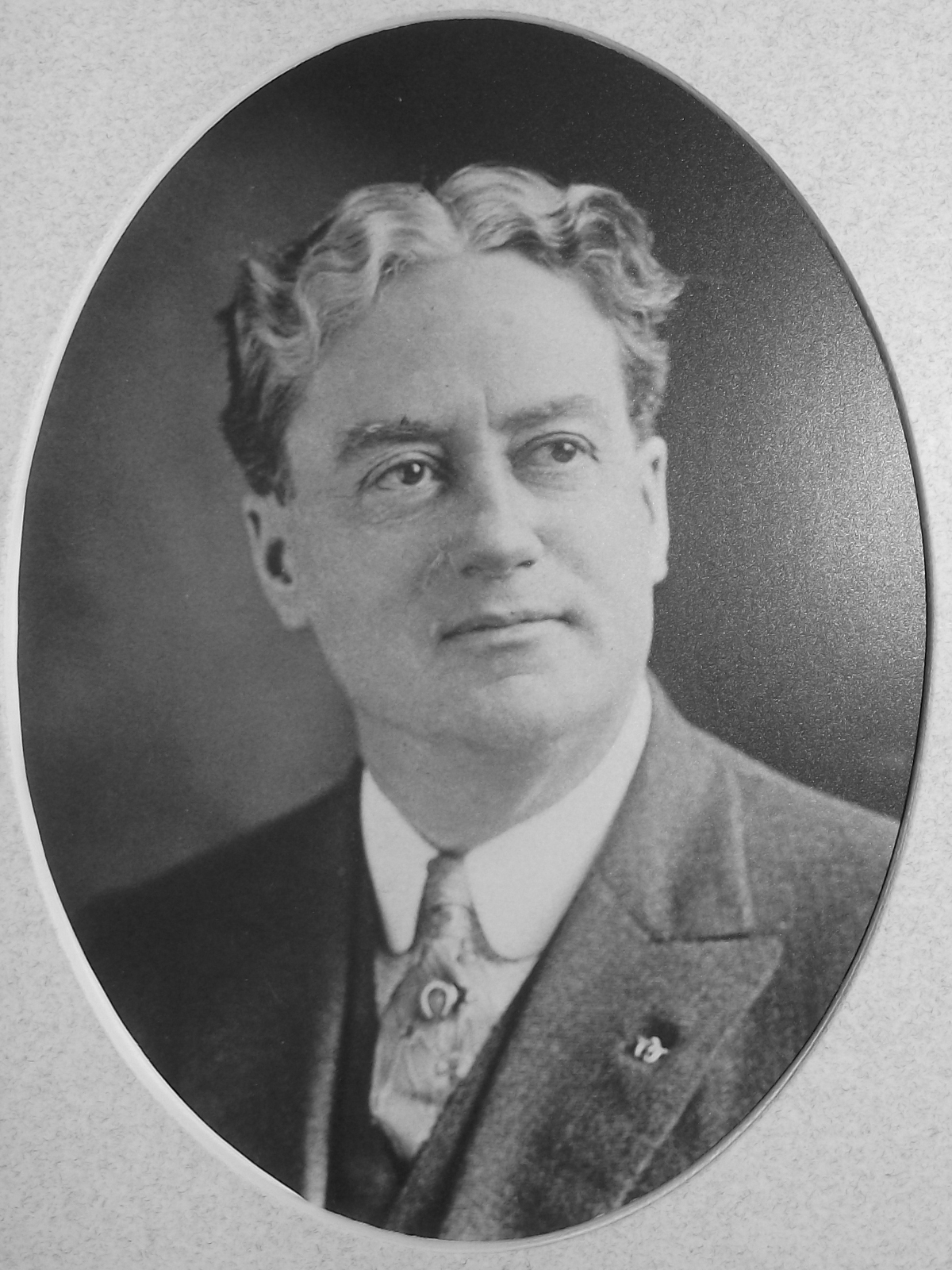 Judson Egbert Hetherington was born May 15, 1866, at Thornetown, Queens County, N.B., of English ancestry, the son of Thomas and Violet D. Thorne Hetherington.
Educated at the Codys public school and at the Baptist Seminary in Fredericton, N. B., he studied medicine at the Chicago Homeopathic Hospital, Chicago, Illinois, and at Rush Medical School, Chicago, Illinois.
He practiced his profession in Chicago for a short while and then returned to Codys to practice medicine. He was President of Hetherington Brothers Mercantile, Lumbering and Milling Company, a member of the Union Club and Elks Club, the Canadian Club of Boston and a member of A.F. & A.M.
On June 11, 1894, he married Miss Anna H. Lancey. They had a family of two daughters.
He was first elected to the House of Assembly of New Brunswick as a member for Queens County at the general election of February 24, 1917. He was elected at the general election of October 9, 1920 and at a by-election held December 27, 1920, which was made necessary by his acceptance of office. At the general election of August 10, 1925 he was defeated and retired from politics.
On March 6, 1919, he was chosen Speaker of the House of Assembly when William Currie, resigned. Mr. Hetherington presided as Speaker for the remaining two sessions of that Legislature.
On December 2, 1920, he was sworn in as a member of the Executive Council of New Brunswick and received the portfolio of Provincial Secretary-Treasurer in the administration of the Hon. Walter E. Foster. He held that position until September 10, 1925, when Foster's administration resigned following its defeat at the general election of that year.
He died January 29, 1928, while undergoing an operation in Montreal, Quebec.
The Daily Gleaner of January 30, 1928 describes Dr. Hetherington:
Dr. Hetherington had ably sustained the important duties of administering the provincial finances for several years and later filled the office of Speaker with dignity and wise judgment. He had attained much success in the medical profession in Chicago when he returned some years ago to his native province and his home county of Queens.
Source - Speakers of the Legislative Assembly, Province of New Brunswick, 1786-1985. 1985, Legislative Assembly, Province of New Brunswick, Office of the Clerk, Fredericton, N.B.