Hon. Walter Brittain Dickson
Served
:

1914-1915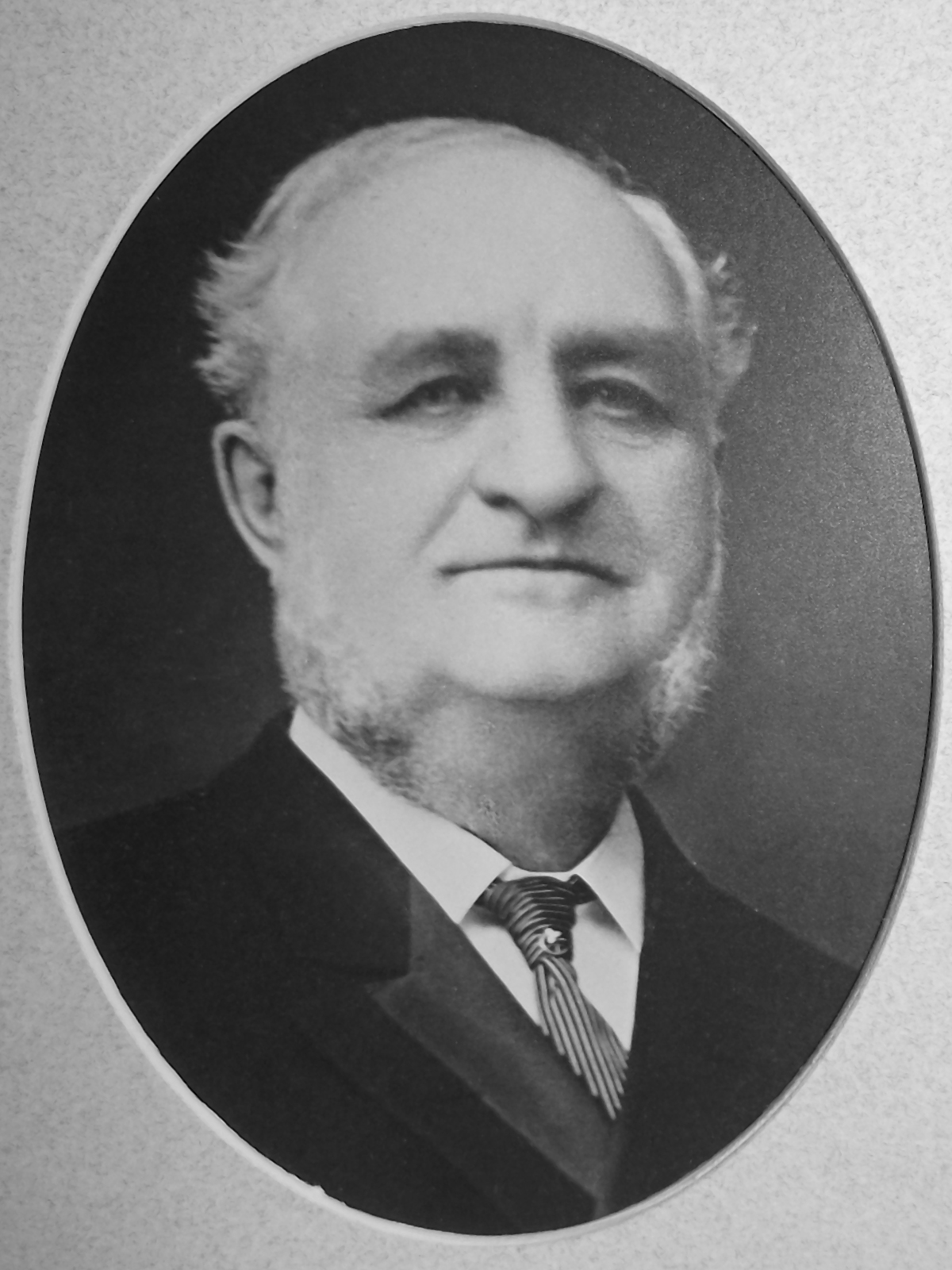 Walter Brittain Dickson was born December 26, 1847 at Saint John, N.B. He was the son of Richard S. and Eleanor Brittain Dickson, both natives of Kings County. Walter Dickson's paternal great-grandfather, Joseph Dickson, was a Loyalist officer, a native of New York, who came to New Brunswick in 1783 and settled at Hampton, Kings County.
Walter Dickson was educated at the public schools. His family moved to Salisbury and lived there five years, moved to Moncton for twelve years and returned to Saint John where his father was involved in the lumber business.
Walter Dickson located at Hillsborough, Albert County, and engaged in the lumber industry until September of 1914 when he retired from business and moved to Moncton where he resided until his death.
On October 18, 1870, he married Miss Margaret Hunter, daughter of Francis D. Hunter. They had a large family of several sons and daughters.
He was first elected to the House of Assembly of the province of New Brunswick as one of the members for Albert County at the general election of March 3, 1908. He was re-elected at the general election of June 25, 1912 and sat as a member of the Assembly until his death.
On February 26, 1914, he was chosen Speaker of the House of Assembly when the Hon. G. J. Clarke resigned. Mr. Dickson presided over that session of the Legislature. Ill health prevented his attendance at the session of 1915.
He died January 23, 1916 at Moncton, New Brunswick.
The Daily Times, January 24, 1916 describes Mr. Dickson:
In the legislature he was very popular among the members, and was regarded as one of the ablest and most dignified speakers that had occupied the chair in recent years.
Source - Speakers of the Legislative Assembly, Province of New Brunswick, 1786-1985. 1985, Legislative Assembly, Province of New Brunswick, Office of the Clerk, Fredericton, N.B.