Hon. Roy Boudreau
Served
:

2007-2010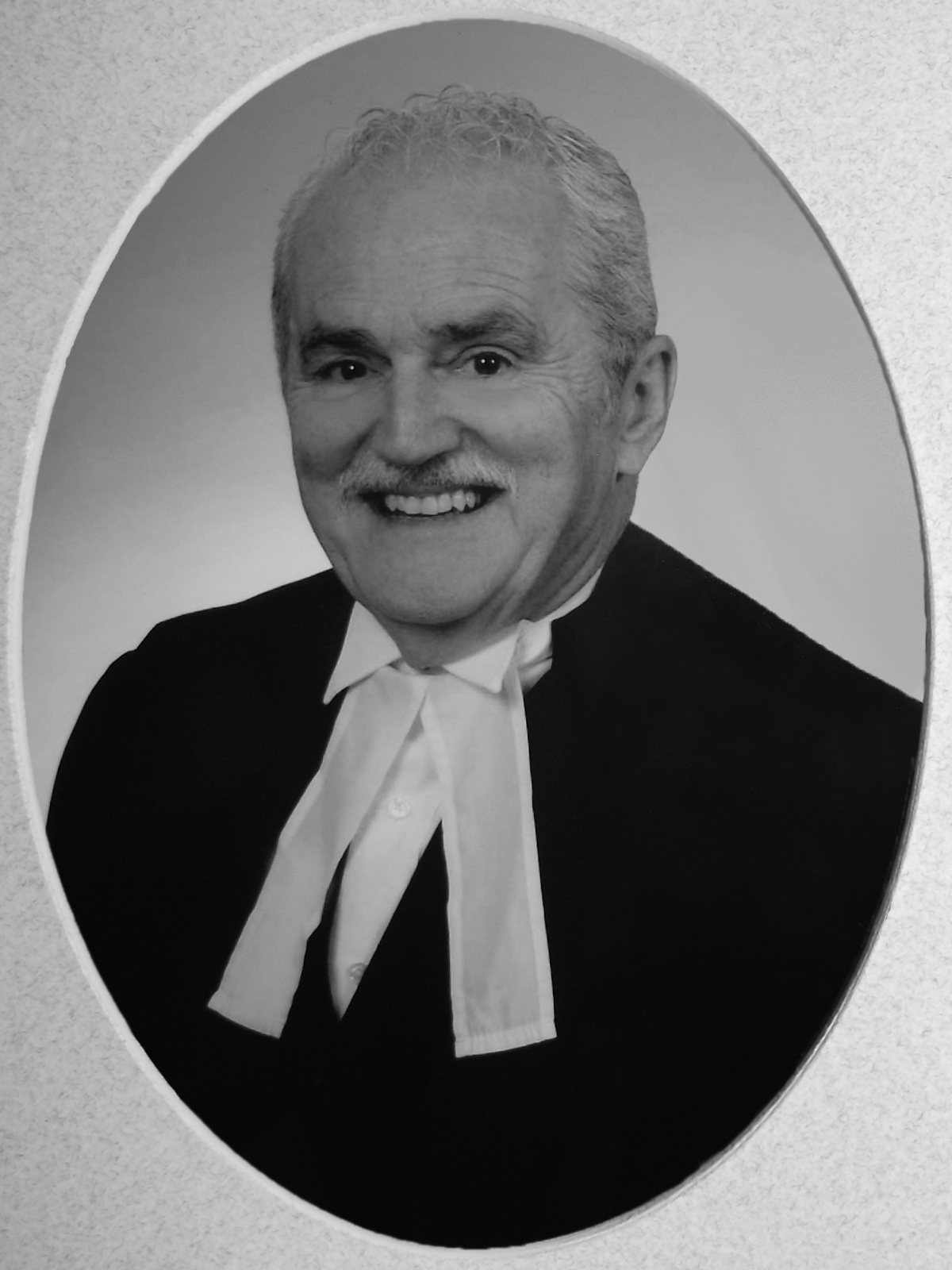 Roy Boudreau was first elected to the Legislative Assembly in the provincial election held June 9, 2003, as the Liberal MLA for Campbellton. During the 55th Legislature, he was Opposition critic for interests relating to family and community services, tourism, education (Anglophone), culture, and sport. He was a member of the Standing Committee on Law Amendments.
He was re-elected to the 56th Legislature on September 18, 2006. He represented the constituency of Campbellton-Restigouche Centre. Elected Deputy Speaker of the Legislative Assembly, he served as a member of the following standing committees: Committee on Crown Corporations; Committee on Private Bills; Committee on Procedure; Committee on Privileges; and the Legislative Administration Committee. On November 27, 2007, he was elected Speaker of the Legislative Assembly.
Mr. Boudreau was born in Campbellton on October 24, 1946. A graduate of the Assomption Academy, in Campbellton, he furthered his education at the New Brunswick Teachers' College, and then went on to the Université de Moncton, where he received his B.Ed. (Primary), B.Ed. and P.A.C.
Mr. Boudreau retired after spending 33 years in the education system as a teacher, vice-principal, principal, chairman of the local teachers' council, and provincial representative on the audiovisual subcommittee. He was a Campbellton city councillor, responsible for sports and leisure.
He has been actively involved in community organizations: The CNIB; the Notre-Dame-des-Neiges parish council, as chairman of the management committee; the board of directors of the 2003 Canada Winter Games; the management committee of the 2003 Canada Winter Games; the Campbellton Youth Centre; the board of directors of the Campbellton Civic Centre; the management committee of the Civic Centre, as chairman. A qualified captain and recipient of the Canadian Forces Decoration, he has been commanding officer of the Campbellton cadet corps, commanding officer of C Company Campbellton, Militia Unit RNBR(NS) and transportation officer for the Campbellton, Bathurst, and Miramichi RNBR(NS).
Mr. Boudreau and his wife Paulette Lurette have been married for over 40 years, and they have one daughter, Marie-Josée.