Hon. William Wedderburn
Served
:

1875-1878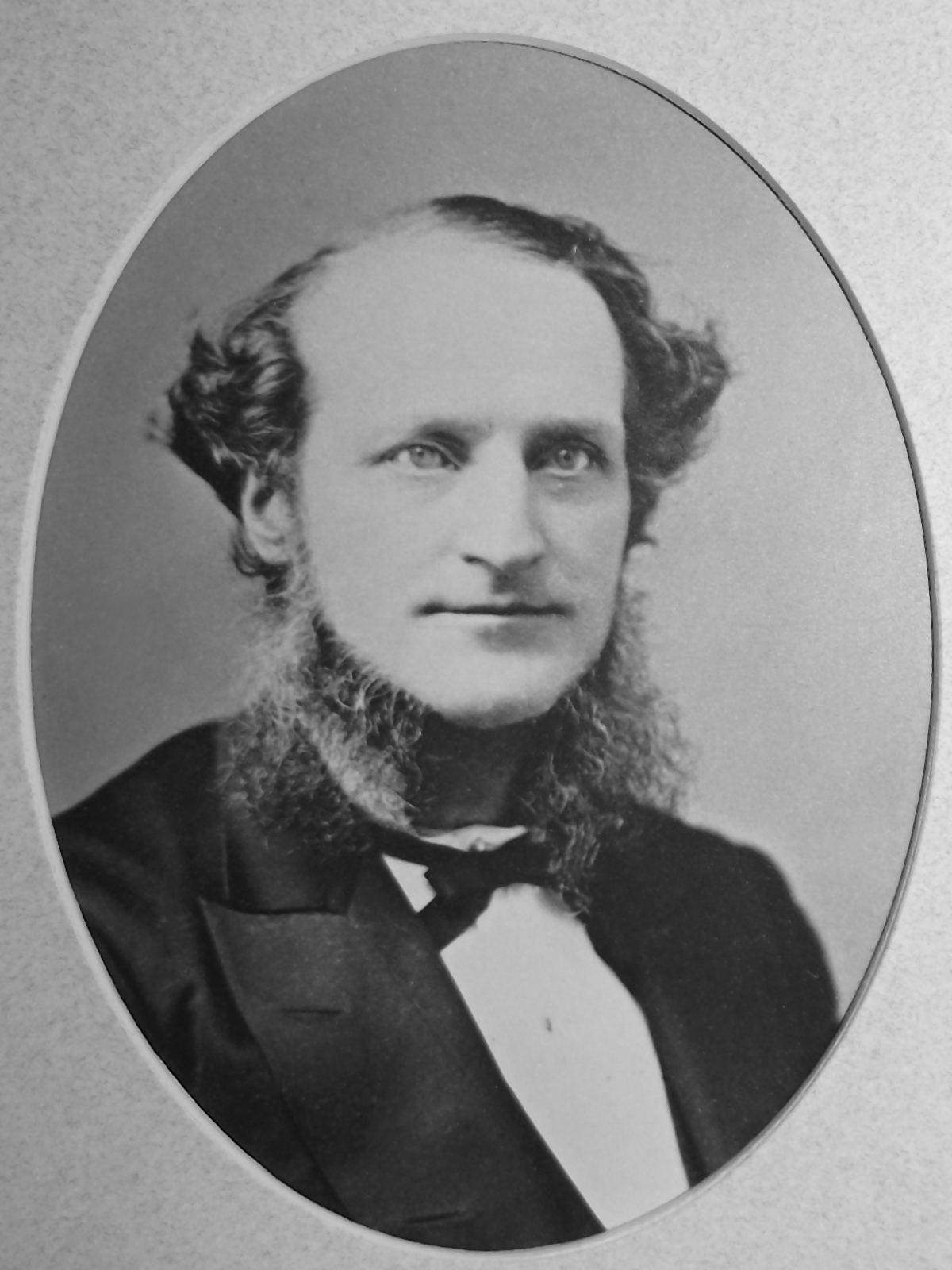 William Wedderburn was born in Saint John, New Brunswick, on October 12, 1834. He was the son of the late Alexander Wedderburn, a native of Aberdeen, Scotland, who was emigration agent for the city of Saint John for many years and author of several works on public affairs.
He was educated at the Saint John grammar school. He studied law under John H. Gray and was called to the Bar as attorney in 1856 and as barrister in 1858. He was created a Q.C. in 1873.
On April 29, 1858, he married Jeannie Vaughan, daughter of C.C. Vaughan. They had a family of one son and three daughters.
Mr. Wedderburn served as a director of the Deaf and Dumb Institution. He upheld the non-sectarian school law in Saint John. For many years he was editor of and contributor to the newspaper press. He was appointed with Mr. Morrison and Mr. Skinner to consolidate the provincial statutes of New Brunswick in 1873.
He held the office of president of the Mechanics' Institute for several years and was the Grand Worth Patriarch of the Sons of Temperance. He served as Deputy Grand Master and Grand Master of the Freemasons of the province.
First elected to the Legislature June 30, 1870 to represent Saint John City, he was re-elected June 5, 1874 and again on June 13, 1878. While in the Legislature, Mr. Wedderburn promoted much important legislation and established a reputation as one of the ablest speakers of his day.
He was one of the earliest advocates of Confederation and lectured on "The Union of the Colonies" during the Portland course of lectures in 1857. In association with Benjamin R. Stevenson and George L. Hatheway, he co-authored the report "Better Terms". He had been, on three occasions, a past delegate to Ottawa on this subject.
He was elected Speaker of the New Brunswick Legislative Assembly February 18, 1875, a position he held until 1878. On May 4, 1878, he was appointed Provincial Secretary. He resigned in May 1882 and in June accepted the appointment of County Court Judge for Albert and Kings. He held this position until 1911 when he retired.
Mr. Wedderburn died April 5, 1918.
Source - Speakers of the Legislative Assembly, Province of New Brunswick, 1786-1985. 1985, Legislative Assembly, Province of New Brunswick, Office of the Clerk, Fredericton, N.B.