Hon. John Weldon
Served
:

1843-1850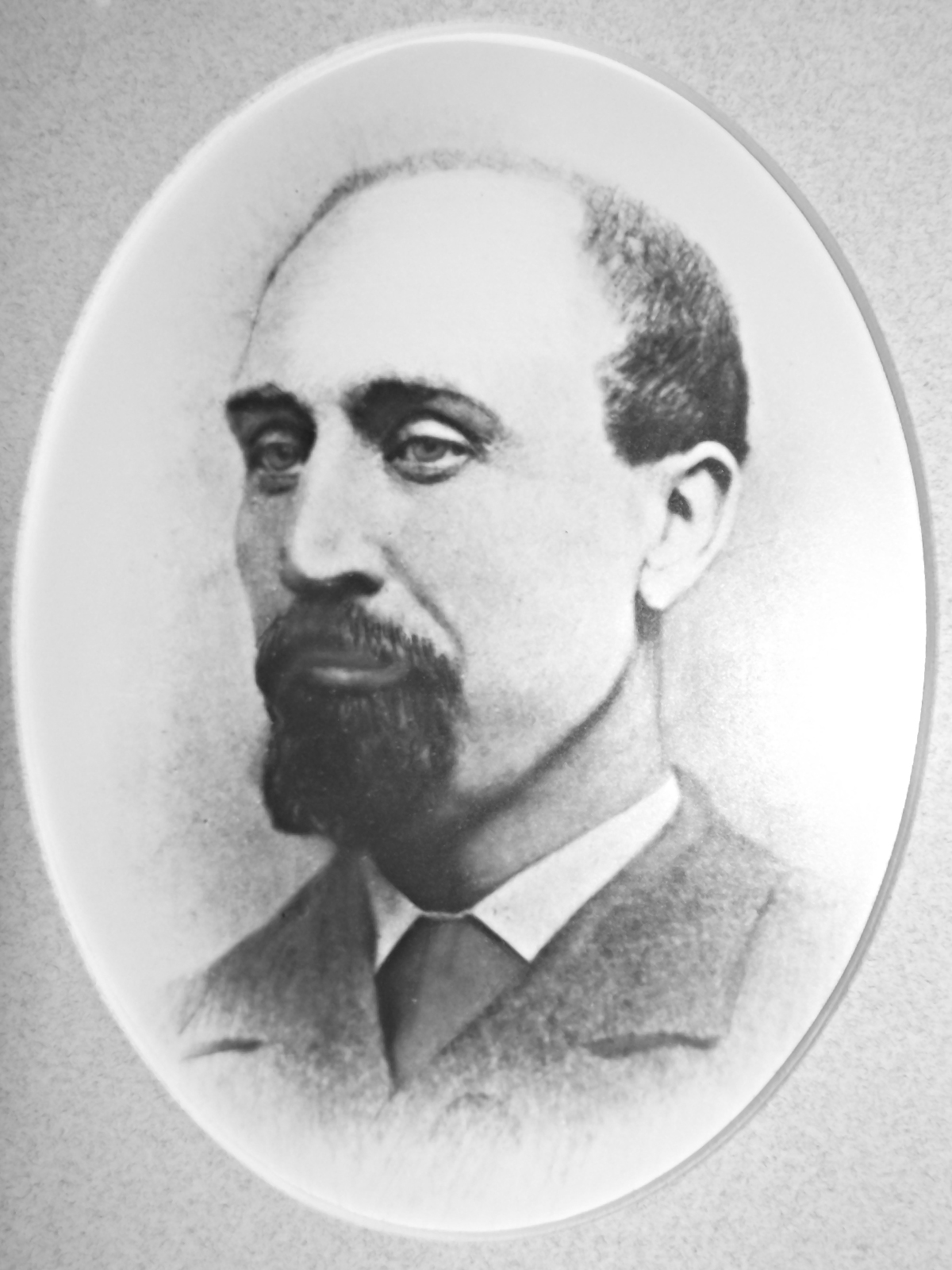 John Wesley Weldon was born on June 11, 1805, at Dorchester, New Brunswick. He was of English ancestry, the son of John and Mary Black Weldon.
John Weldon was educated at the Dorchester public school. He studied law in the law offices of the Hon. William Botsford and the Hon. Edward Barron Chandler. He was admitted to the Bar of New Brunswick as an attorney May 21, 1825, and as a barrister May 21, 1827.
He located at Richibucto, Kent County, New Brunswick. and engaged in the practice of his profession. Active in local and county affairs, he was Deputy Treasurer, Registrar of Probates, and Clerk of the Peace for the County of Kent. He was created Queen's Counsel in 1843.
He was first married February 26, 1829 to Miss Frances Chandler Upham, daughter of Judge Joshua Upham. She died May 19, 1844. By this marriage there was a family of one son. He remarried August 16, 1848 Miss Susan Haliburton, daughter of Thomas Chandler Haliburton. By this marriage there was a family of one son.
He was first elected to the House of Assembly of New Brunswick as one of the members for Kent County at the general election of June 1827. He was re-elected at the general elections of October 1830, December 1834, September 1837, December 1842 and October 1846, and sat as a member until the dissolution of the Legislature in 1850. At the general election of June 1850, he was defeated and subsequently retired from active politics.
On February 4, 1840, he was sworn in as a member of the Executive Council of New Brunswick, and continued a member until his resignation February 16, 1842. He was elected Speaker of the House of Assembly on January 31, 1843 and again on January 28, 1847, a position he held until the house dissolved in April 1850.
In 1857, Mr. Weldon moved to Saint John where he continued to practice law until his appointment to the Supreme Court.
In 1865 he was appointed a Judge of the Supreme Court of New Brunswick. He continued a member of the Supreme Court until his death.
He died February 11, 1885, at Fredericton, New Brunswick.
Source - Speakers of the Legislative Assembly, Province of New Brunswick, 1786-1985. 1985, Legislative Assembly, Province of New Brunswick, Office of the Clerk, Fredericton, N.B.