Hon. Michael Malley
Served
:

2006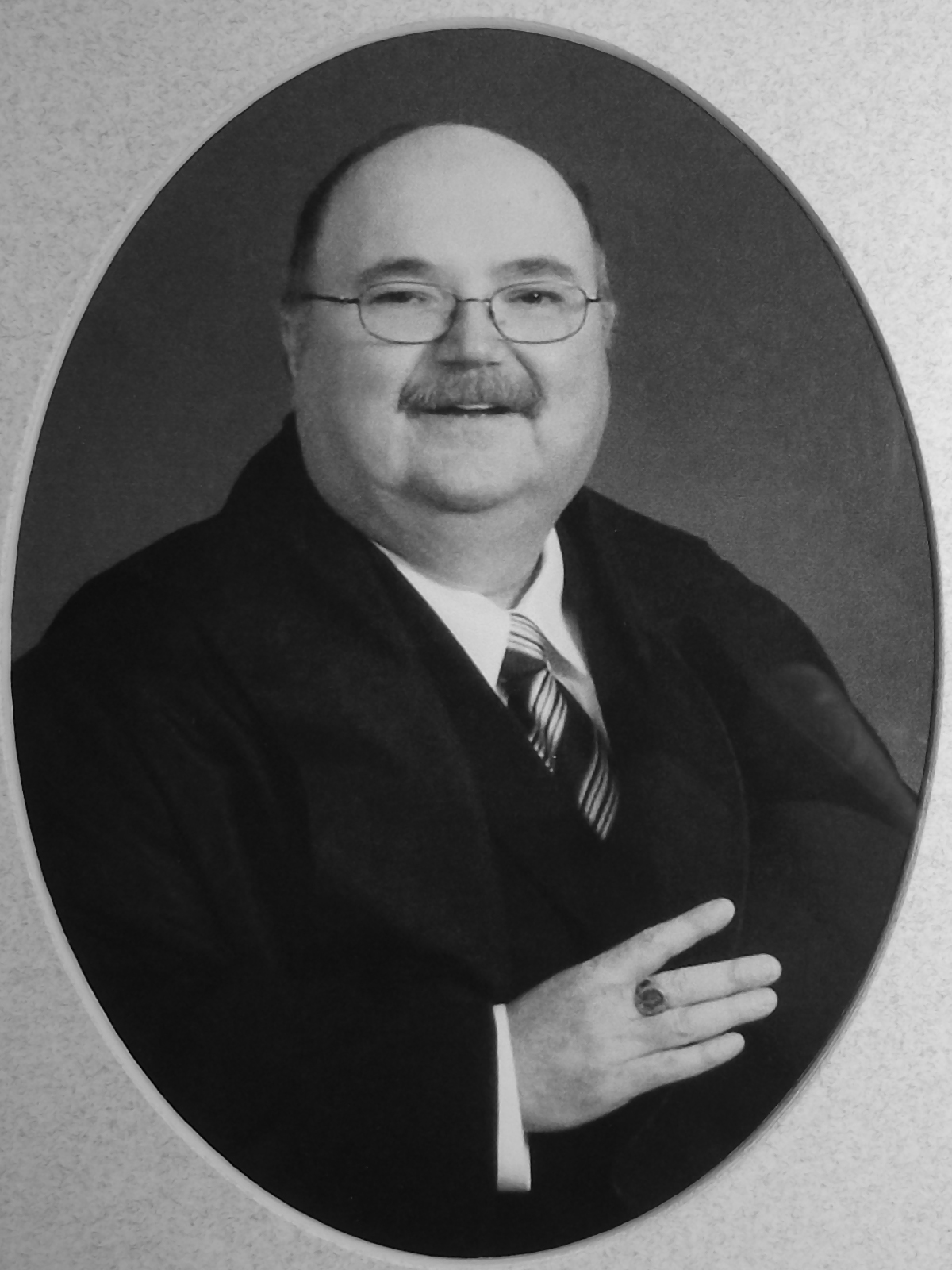 Michael (Tanker) Malley was born on July 8, 1962, in Chatham, N.B. He attended James M. Hill High School and graduated in 1980, without ever having missed a day of school. He studied in the field of carpentry at New Brunswick Community College during 1980 and 1981.
His active role in the community has been as a volunteer fire fighter at the Chatham Fire Department and, for 14 years, as an ambulance driver/attendant. He received a vote of thanks for 5000 hours of volunteer time for his work as a driver/attendant with the St. John Ambulance. He also served as an altar boy at St. Michael's Basilica for ten years, and served on St. Michael's Parish Council for two terms.
For 12 years, he was a school bus driver with School District 16, and in 1990 he won the award for "Outstanding School Bus Driver of the Year" for the province of New Brunswick. He also worked for the Department of Tourism from 1979 to 1986.
His concern for his community and its people led him to become a Chatham Town Councillor. He held this position from May 1992 until December 1994. With the formation of Miramichi City in 1995, he then became a Miramichi City Councilor, a position he held from February 1995 until his election to the Legislative Assembly in June 1999. He was elected Deputy Mayor of Miramichi City in May 1998. While on the Chatham Town Council and the Miramichi City Council, he was a member of several committees, including those for transportation, police, fire, finance and recreation.
A member of the Progressive Conservative Party, Mr. Malley was first elected to the Legislative Assembly of New Brunswick in the provincial general election held June 7, 1999, to represent the constituency of Miramichi-Bay du Vin. He served on the Standing Committee on Public Accounts and the Select Committee on Education.
He was re-elected in the provincial general election held June 9, 2003. He was a member of the Standing Committees on Public Accounts, Private Bills and Crown Corporations. He formerly chaired the Standing Committee on Ombudsman and served on the select Committeess on Wood Supply, Public Automobile Insurance, Education and Health. On February 21, 2006, Mr. Malley announced his intention to sit as an Independent Member of the Legislative Assembly.
On March 28, 2006, Mr. Malley was elected Speaker of the Legislative Assembly and shortly thereafter re-joined the Progressive Conservative caucus.