Hon. William Botsford
Served
:

1817-1823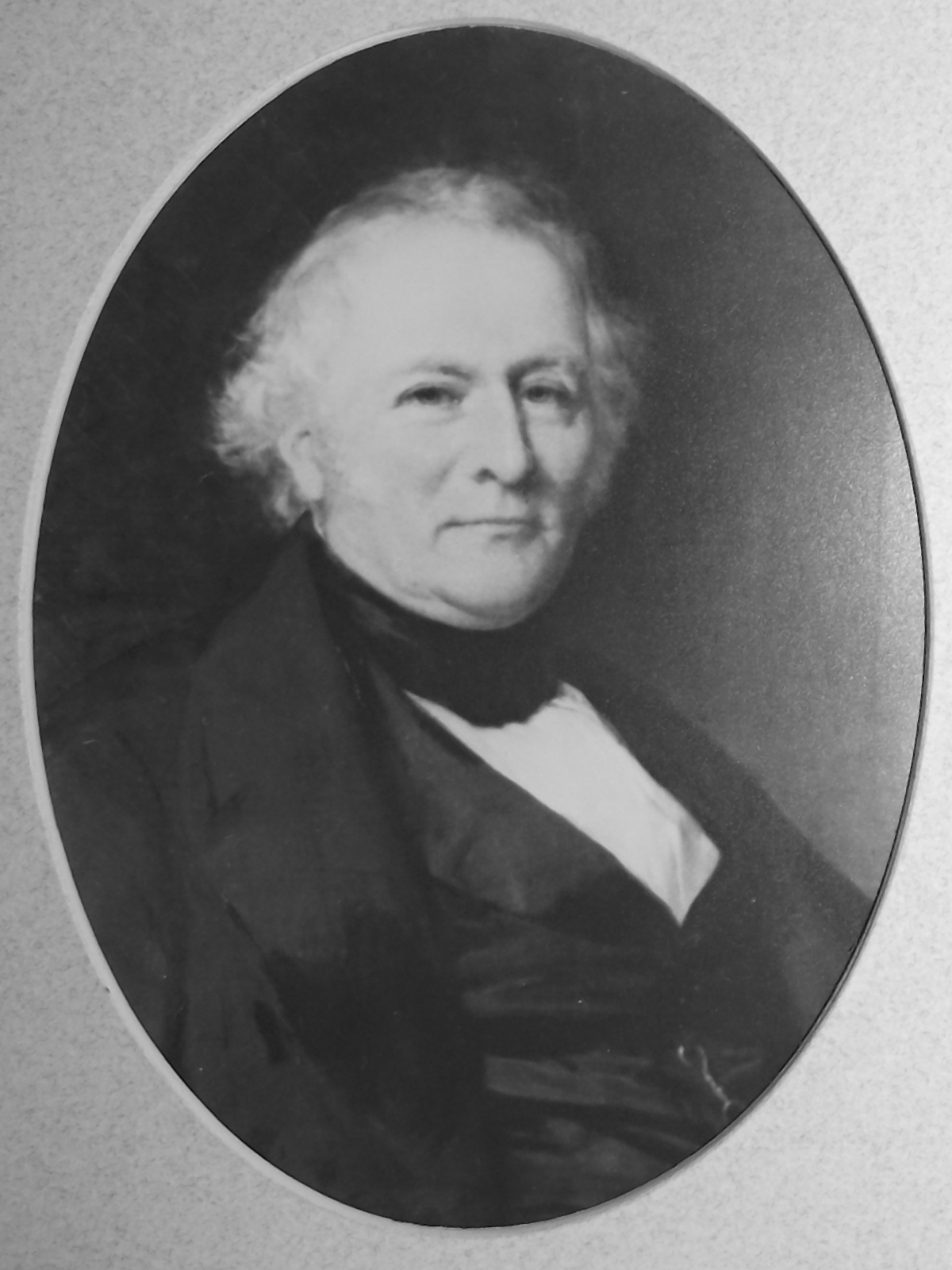 William Botsford was born April 29, 1773, at New Haven, Connecticut, of English-Loyalist ancestry. He was the only son of the Loyalist Hon. Amos Botsford, and his wife, Sarah Chandler. William Botsford came to Nova Scotia with his family in 1782. The following year his father settled on Dorchester Island, Westmorland County, and later at Westcock, Sackville.
He was educated in the public school and received his B.A. degree from Yale College in 1792 and his M.A. in 1796. He began his law studies in his father's office and continued in the office of the Hon. Jonathan Bliss, Attorney General, in Saint John, New Brunswick. William Botsford was admitted to the Bar of New Brunswick in 1795.
He located at Saint John, New Brunswick and engaged in the practice of his profession. On May 12, 1795, he was made deputy clerk of the Supreme Court and deputy registrar of the Admiralty Court. In 1803 he was appointed Judge of the Vice-Admiralty Court. He held that position until 1808, when he moved to Westcock, Westmorland County, settling on the old homestead where he continued to practice law.
He held the office of Recorder for the City of Saint John from 1810 to 1815, and in 1816, upon the elevation of the Hon. John Murray Bliss to the Supreme Court of New Brunswick, he succeeded him as Solicitor General, a position he held until his appointment to the Supreme Court of New Brunswick in 1823.
In 1802 William Botsford married Mrs. Sarah Lowell (Hazen) Murray, second daughter of the Hon. William Hazen, and widow of Thomas Murray. By this marriage there was a family of eight sons and two daughters.
Mr. Botsford was first elected to the House of Assembly of New Brunswick as one of the members for Westmorland County at a by-election held February 24, 1813, to fill the vacancy created by the death of his father, the Hon. Amos Botsford. He was re-elected at the general elections of September 1816, October 1819 and June 1820, and sat as a member until his resignation from the House in April of 1823.
On July 12, 1823, William Botsford was appointed a member of His Majesty's Council of New Brunswick, a position he held until the reorganization of the Council and the formation of the Legislative Council, December 31, 1832. He also served as an assessor in the Court of Chancery. In 1832 he became vice-president in the Court of Governor and Council for hearing and determining causes relating to marriage and divorce.
On February 4, 1817 he was chosen Speaker of the House succeeding the Hon. John Robinson. Elected Speaker again February 3, 1820, he held that position until his resignation from the House.
He also succeeded his late father as Registrar of Deeds and Wills for Westmorland County and held that position from 1812 to 1823. In April of 1823 he was appointed a Justice of the Supreme Court of New Brunswick and continued as a member of the Supreme Court Bench until October 6, 1845, when he resigned due to ill health.
Following his retirement from the Supreme Court, he resided upon his estate and devoted his time to farming and the improvement of his property. He died on May 8, 1864, at his residence, Westcock, New Brunswick.
Source - Speakers of the Legislative Assembly, Province of New Brunswick, 1786-1985. 1985, Legislative Assembly, Province of New Brunswick, Office of the Clerk, Fredericton, N.B.