Hon. Amos Botsford
Served
:

1786-1812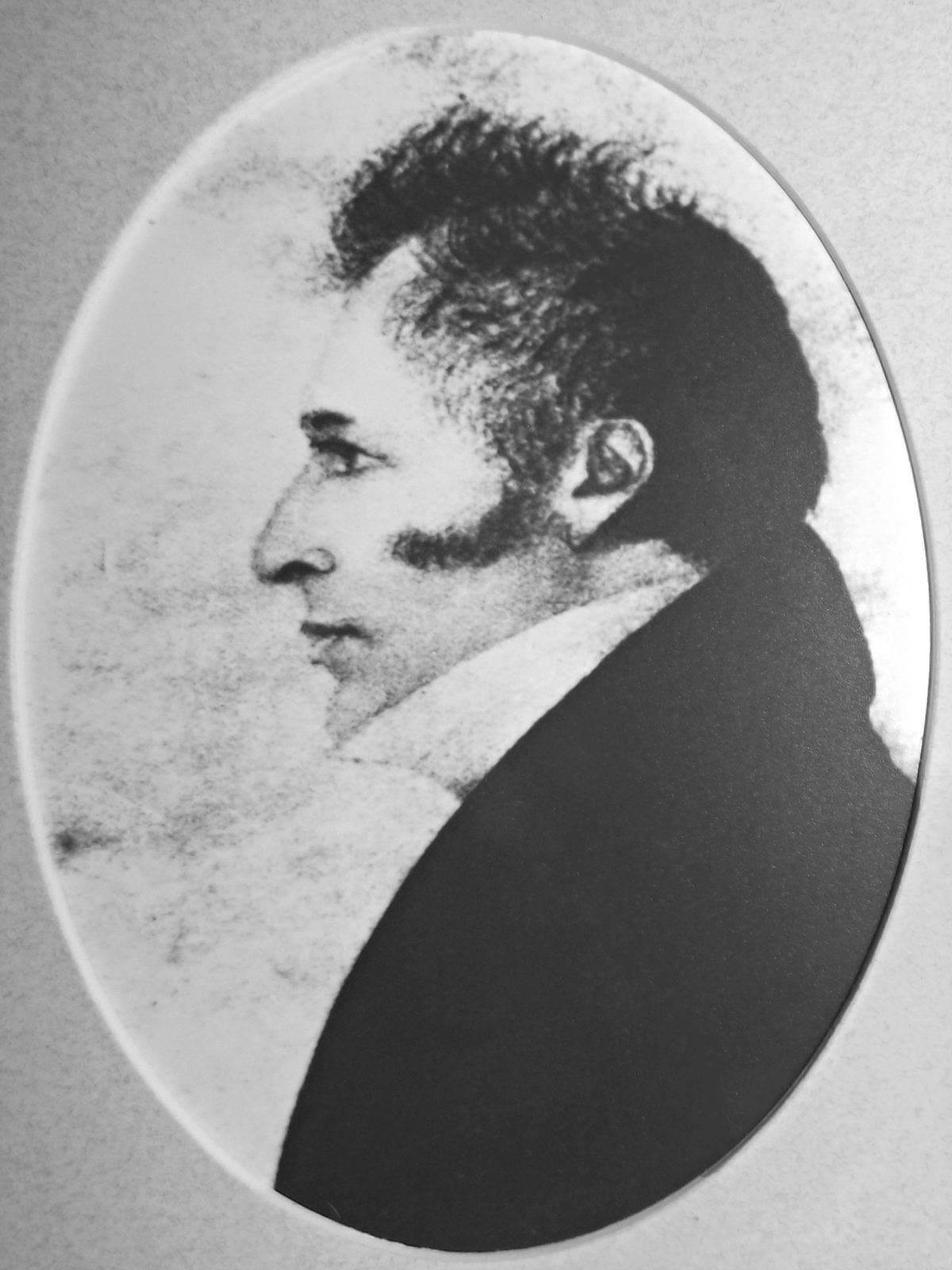 Amos Botsford was born January 31, 1744/45, at Newtown, Connecticut. He was a Loyalist of Colonial English ancestry, the son of Gideon and Bertha Bennett Botsford .
He graduated from Yale College in 1763, studied law and was admitted to the Bar. He located in New Haven, Connecticut where he acquired influential standing as a citizen while he practiced law. During 1768-69 he lectured in law at Yale.
In 1770 he married Miss Sarah Chandler, daughter of Joshua Chandler, New Haven, Connecticut. By this marriage there was a family of one son and two daughters.
At the outbreak of the Revolutionary War, Botsford sided with the Crown. He was obliged to leave his home and seek refuge within the British lines while his property, valued at more than £1200, was confiscated.
Appointed by Sir Guy Carleton as agent for the Lloyds Neck Associated Loyalists in 1782, Amos Botsford was sent to Nova Scotia to arrange for settlement of the refugees. A careful survey of the Bay of Fundy and the Saint John River area was conducted and plans were made for settlement upon the arrival of the Loyalists the following year.
Amos Botsford was one of the original grantees of Parrtown where he drew several lots. He did not settle there but went to Westmorland County and located first on Dorchester Island where he built a stone house, the first to be erected in the county. He resided there for several years. Subsequently, he purchased a large tract of land at Westcock near Sackville and, in 1790, he sold his Dorchester Island home to Benjamin Wilson. He continued to live at Westcock the remainder of his life.
He engaged extensively in agriculture and continued to practice law. He also established a retail business. The dictionary of Canadian Biography describes Mr. Botsford:
Upon the formation of the province of New Brunswick in 1784, Botsford moved to Dorchester. He received the appointments of clerk of the peace, judge of the Inferior Court of Common Pleas, and registrar of deeds for the newly created county of Westmorland.
At the first general election for the House of Assembly in the newly constituted province of New Brunswick in November- December, 1785, he was elected as one of the members for Westmorland County . He attended the first session of the new legislative body which met at the Mallard House, King Street, Saint John, January 3, 1786. It was opened by Lieutenant Governor Thomas Carleton and Mr. Botsford was chosen the first Speaker, an office which he held continuously until his death 26 years later. He was reelected as a member at the general elections of January 1793, September 1795, November 1802, and October 1809 and he sat as a member until his death.
He died September 14, 1812, at Saint John, New Brunswick, while on a visit . An article by Edward Chapman Bowes in The Sackville Tribune- Post of July 18, 1984, describes Speaker Botsford::
One of the 'founding fathers' of New Brunswick... Botsford also founded a family dynasty which would play a significant role in the development of this province during the next century.
Source - Speakers of the Legislative Assembly, Province of New Brunswick, 1786-1985. 1985, Legislative Assembly, Province of New Brunswick, Office of the Clerk, Fredericton, N.B.