Hon. John McKay
Served
:

1997-1999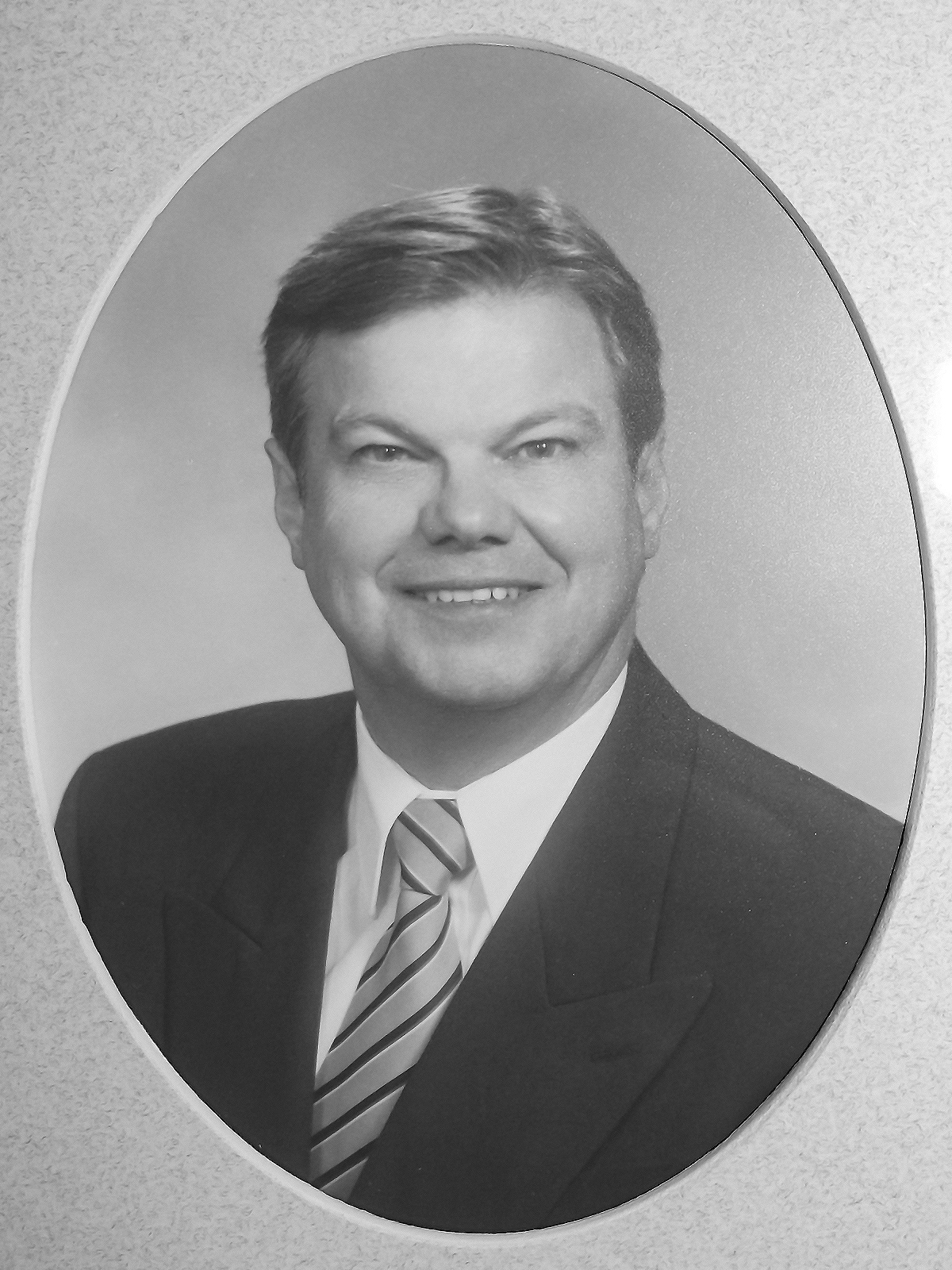 John Bradley McKay was born June 8, 1948, at Newcastle, N.B., the son of William John McKay and Elmira Scott.
He received his early education at Harkins Academy and attended the New Brunswick Teachers' College. He is a graduate of the University of New Brunswick.
A teacher, Mr. McKay was elected to the Legislature November 18, 1974, to represent the Liberal Party in the new single-member riding of Miramichi-Newcastle. Mr. McKay was re-elected on October 23, 1978, and served four years as Financial Critic. He was re-elected October 13, 1987, and September 23, 1991. After a provincial redistribution, he was re-elected September 11, 1995, to represent the new constituency of Miramichi Centre.
He has served on the Legislature's Standing Committees on Agriculture, Natural Resources and Fisheries; Contingencies; Crown Corporations; Energy; Law Amendments; Legislative Administration; Municipalities and Corporations; Natural Resources; Private Bills; Privileges; Procedure; Public Accounts, and Standing Rules. He served on the Select Committee on Renewable Resources and the Special Committee on Economic Policy Development. He was also Chairman of Government Caucus.
A Newcastle town councillor for nine years, Mr. McKay was chairman of the Finance Committee, deputy mayor, and elected mayor in 1986. He has been president of the Miramichi Airport Commission, vice-president and director of the Miramichi Agricultural Exhibition Association, member of the Miramichi Hospital Board, director of Big Brothers, director of the Miramichi Planning District Commission, and president of the North Shore Trotting Association.
Mr. McKay is past president of the Miramichi Historical Society, former director of the French Fort Cove Development Commission, former director of the Northumberland Organization of the Disabled and a member of the Newcastle Rotary Club.
Mr. McKay was elected Speaker of the Legislative Assembly on November 4, 1997.
Following the 1999 election, Mr. McKay returned to municipal politics as a city councillor. On May 10, 2004, he was elected Mayor of Miramichi. He served in this capacity until 2008.