Hon. Danny Gay
Served
:

1995-1997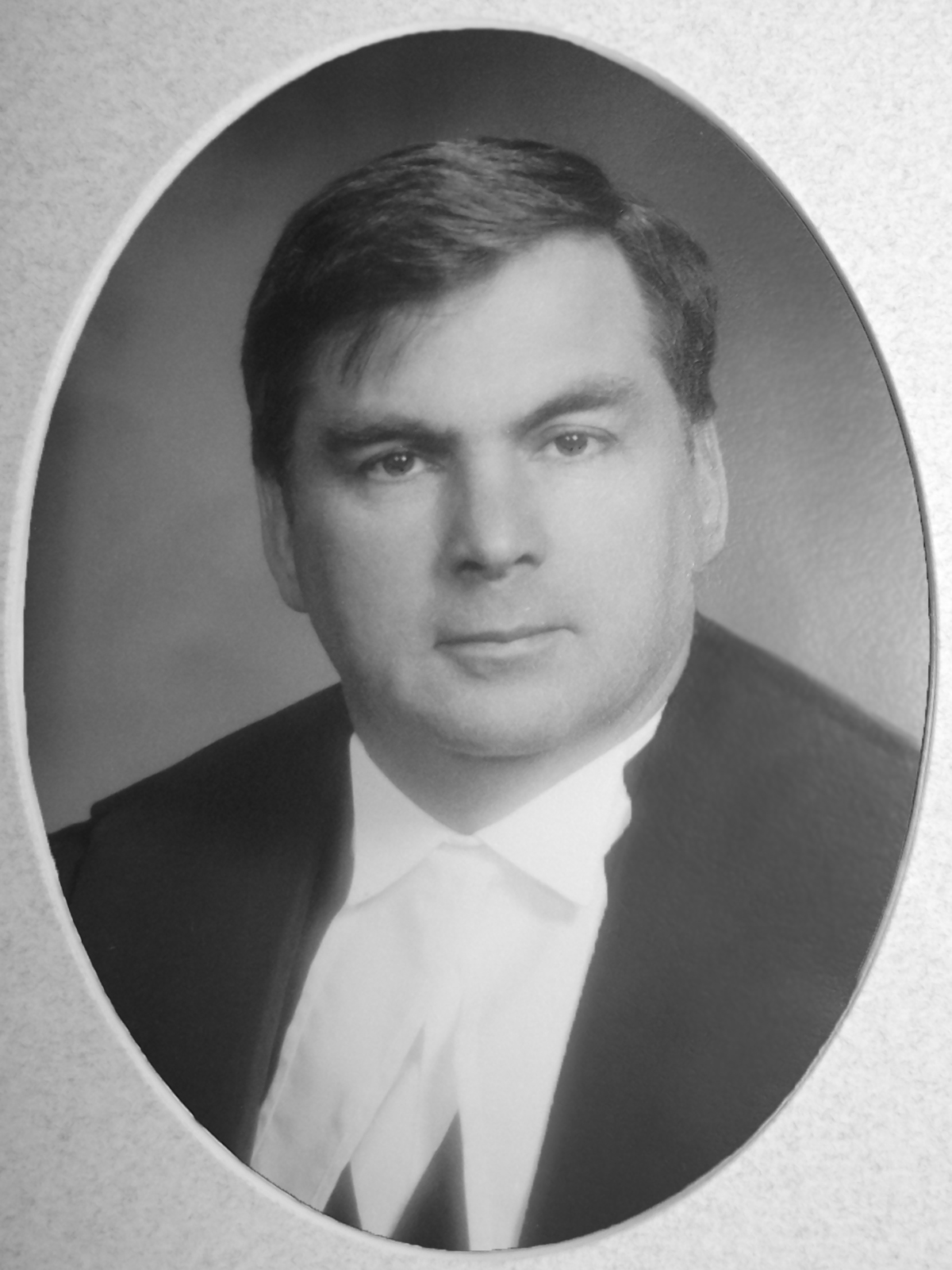 Donald David (Danny) Gay was born December 12, 1950 in Chatham, N.B., the son of Donald and Myrtle (Robichaud) Gay. He received his early education in the public schools of Neguac, New Brunswick and graduated from St. Michael's School in Alma, Quebec. He has a Bachelor of Arts degree from St. Francis Xavier University in Antigonish, N.S., and a Bachelor of Education degree from Mount St. Vincent in Halifax, N.S. He completed additional courses at the University of Ottawa.
Mr. Gay has a broad range of work experience: labourer in the gold mines in Yellowknife, N.W.T.; officer with the Canadian Armed Forces, and course facilitator with Native peoples at the New Brunswick Community College. He was employed as a teacher at Harkins Junior High School in Newcastle before entering politics.
He was first elected to the Legislative Assembly of New Brunswick October 13, 1987. A Liberal, he was re-elected September 23, 1991 and September 11, 1995 to represent the constituency of Miramichi Bay. He served on the Legislative Assembly's Special Committee on Social Policy Development (Integration, Beverage Containers Act); the Select Committee on Land Use and the Rural Environment, and on several Standing Committees (Public Accounts, Crown Corporations, Estimates, Private Bills, Procedure, and Law Amendments). During the 52nd Legislature he served as Party Whip.
On October 25, 1995, Mr. Gay was elected Speaker of the 53rd Legislative Assembly of New Brunswick. As Speaker, he chaired the Legislature's Standing Committee on Legislative Administration. He held the position of Speaker until July 1997. At this time, he was appointed to Cabinet as the Minister of Fisheries and Aquaculture by then Premier, the Honourable Frank McKenna. He served in this capacity until the 1999 election. He was defeated at this time and retired from provincial politics.
Mr. Gay returned to teaching for the Algonquin and Lakeshore Catholic School District in Kingston, Ontario in September 2001. In addition to teaching in Kingston for 2 years, he also taught in China for several years until he retired from teaching in 2008.
He is married to Doreen Grattan and they have three children, Matthew, Mauryah and Genevieve. Presently, Mr. and Mrs. Gay own and operate a small oyster aquaculture business in Neguac, New Brunswick.