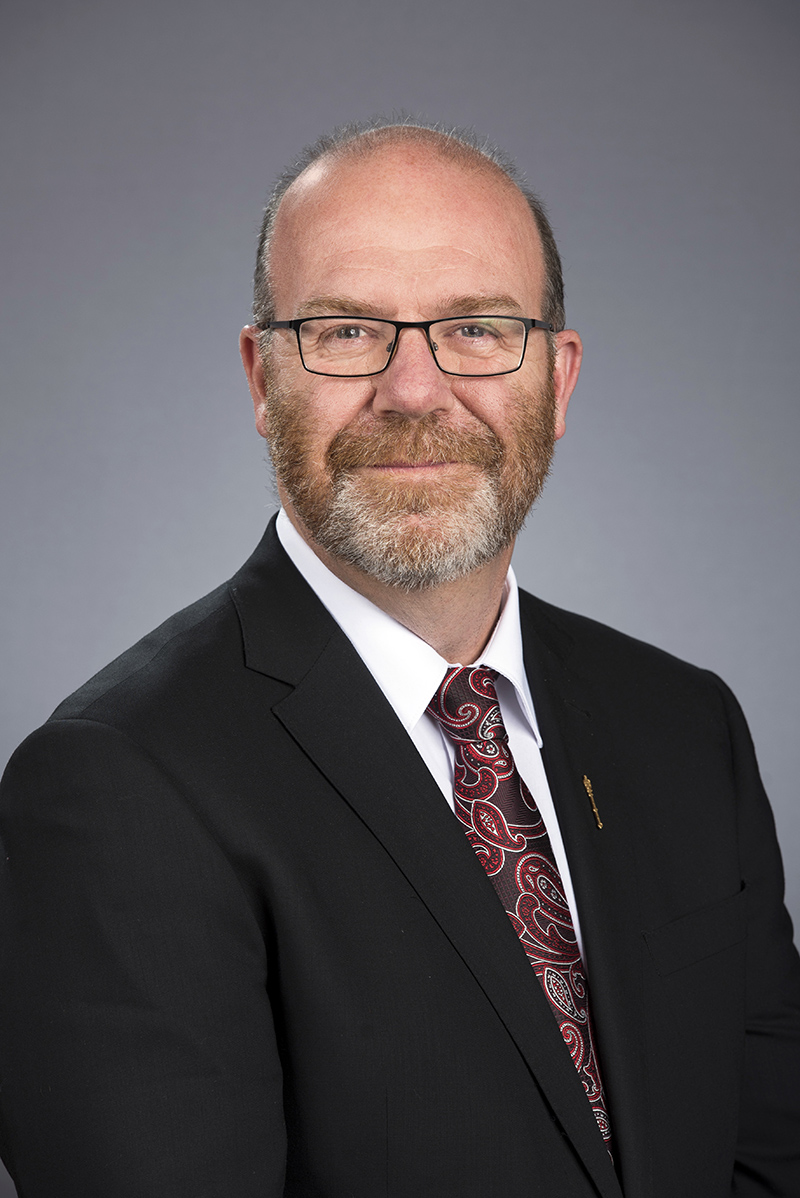 René Legacy was elected on September 14, 2020 in his riding of Bathurst West-Beresford. He has served as critic for Natural Resources and Energy. He currently serves as critic for the Department of Finance and Treasury and for the Regional Development Corporation. He has been or currently is a member of the Standing Committee of Economic Policy, the Standing Committee on Estimates and Fiscal Policy, the Standing Committee of Law Amendments, the Standing Committee on Public Accounts and the Select committee on Public Universities.
Born and raised in the City of Bathurst, Rene Legacy built a successful career in the financial industry spanning a period of over 25 years, mostly comprised of executive roles with the Caisse populaires acadiènnes, then later named UNI Coopération Financière. Most recently, he has been focused on the startup of Four Rivers Brewing Co., a family owned and operated microbrewery.
Over those same years, Mr. Legacy has been an active community member in many leadership roles. Having the privilege of serving on many boards such as the Northern New Brunswick Airport Authority as president, Enterprise Chaleur as president, Conseil Canadien de la Coopération as Vice president, Conseil Économique du Nouveau Brunswick, ANBL as Audit Chair and more recently as chair of the Chaleur Regional Hospital Foundation $5M capital campaign. He was also instrumental in the revival of Bathurst Hospitality Days serving as president for many years and has been a strong advocate for early childhood literacy at a provincial level.
His proudest accomplishment is having raised three successful sons, Christopher, Brandon and Stephen with his wife Brenda.