Hon. Frank Branch
Served
:

1988-1991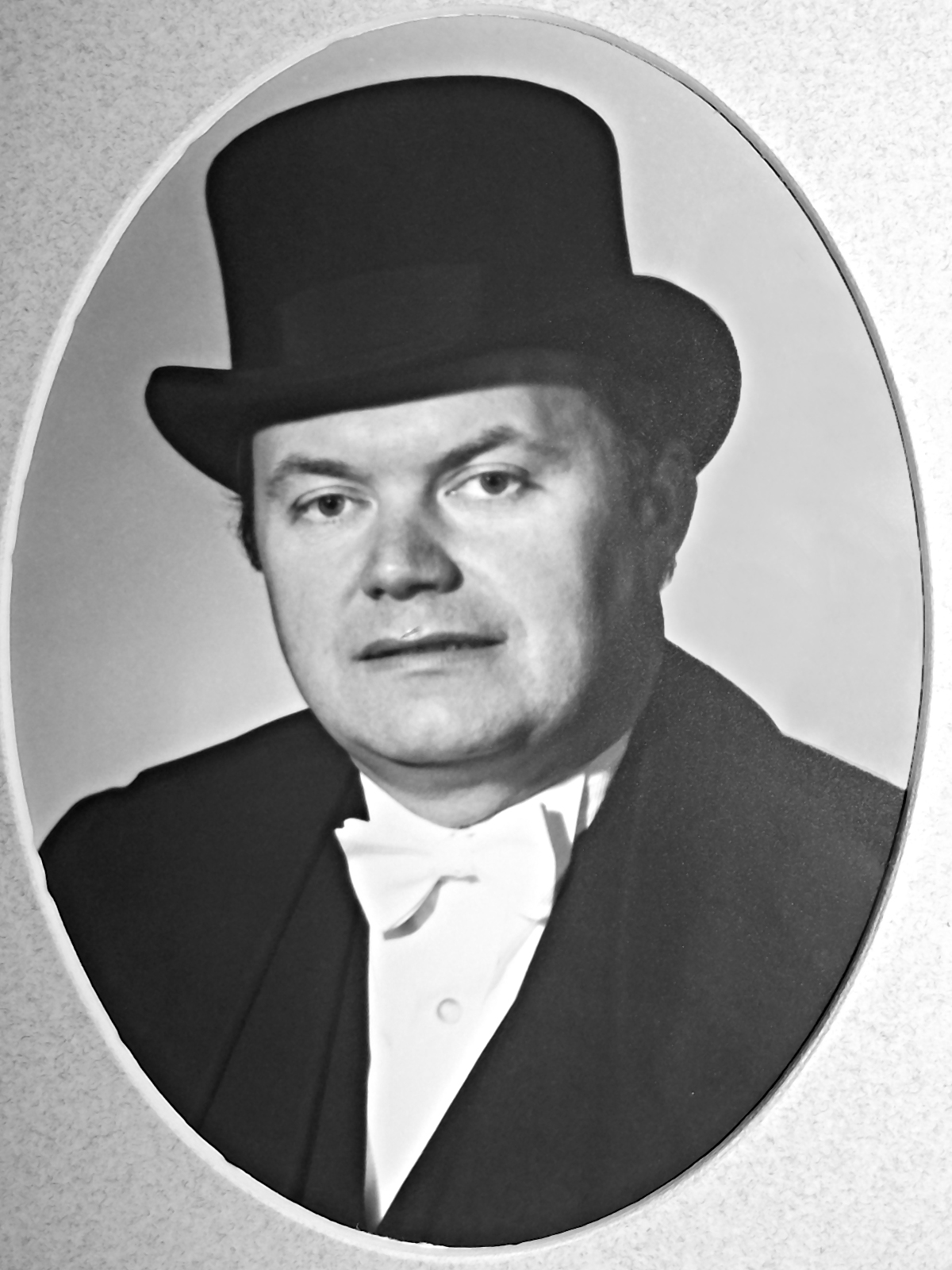 Frank Richard Branch was born May 7, 1944, in Bathurst, New Brunswick, the son of Richard E. and Lauretta (Whelton) Branch.
He was educated in the Bathurst public school system, and graduated from the former LeBlanc High School. He holds a Bachelor of Arts degree from St. Thomas University in Fredericton, and a Bachelor of Education from the Université de Moncton.
A former teacher at the Collège de Bathurst and the New Brunswick Community College, Mr. Branch was first elected to the Legislative Assembly of New Brunswick on October 26, 1970. He was one of five representatives from the constituency of Gloucester County, and the first elected representative for the new single-member riding of Nepisiguit-Chaleur on November 18, 1974. He was re-elected in 1978, 1982, and October 13, 1987.
While in Opposition, Mr. Branch served on the Select Committees on Mining and Non-renewable Resources; Mining and Renewable Resources; Fisheries; and Science, Technology and the Future. He was a member of the Standing Committees on Agriculture, Corporations, Economic Development, Law Amendments, Library, Municipalities and Corporations, Natural Resources, Natural Resources and Fisheries, Procedure, Public Accounts, Social Development, and Veterans' Affairs. He was also House Leader.
On October 27, 1987, Premier Frank McKenna designated Frank Branch as the Speaker of the House of Assembly to be elected at the First Session of the Fifty-First Legislature. Mr. Branch served in this capacity until 1991.
Mr. Branch resigned from the Legislature in 1995, after 25 years of service.
Mr. Branch was re-elected to the Fifty-Fifth Legislature in the provincial general election held on June 9, 2003. He chaired the Standing Committee on Public Accounts. As a member of the Official Opposition, he was the critic for areas of interest relating to mines. Mr. Branch did not seek re-election in 2006.
He was married to the former Karen Ingrid Targett, and the couple has three children and three grandchildren.
Mr. Branch died on October 22, 2018.