Hon. Bernard Jean
Served
:

1963-1966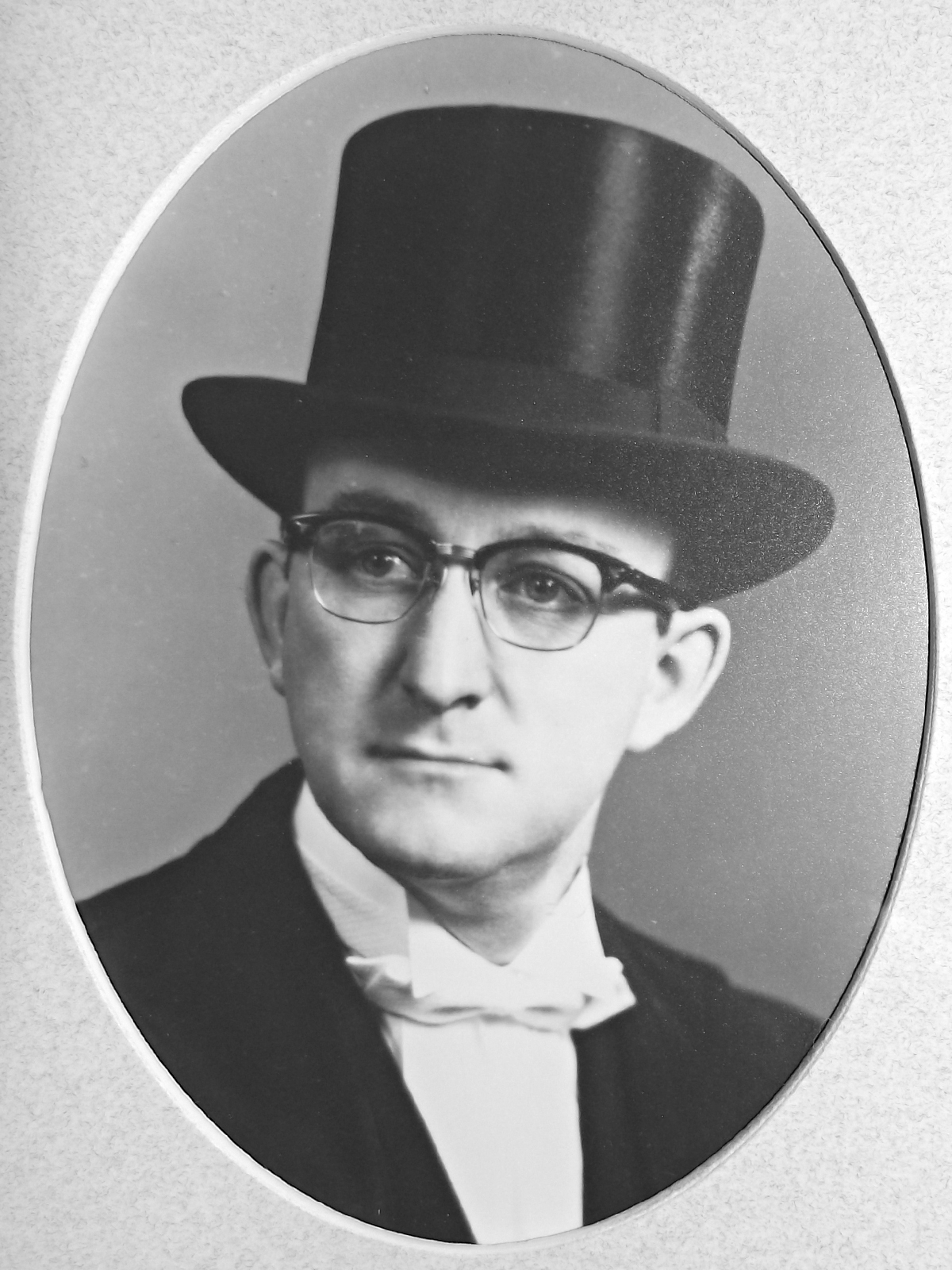 Bernard Alfred Jean was born March 2, 1925 at Lamèque, New Brunswick, of French-Canadian ancestry, the son of Azade C. and Esther Duguay Jean.
He was educated at Couvent Jésus-Marie, Lamèque, N.B., at St. Joseph's University, Memramcook, N.B. (B.A. 1946), and at Laval University, Quebec City (B.A, M.A. (Economics) 1949). He studied law and was admitted to the Bar of New Brunswick in October 1951.
He located at Caraquet, Gloucester County, N.B. where he practiced law. He was the first President of the Gloucester County Liberal Association. He is a past treasurer of the Boy Scout Association, President of the Caraquet Local Improvement District Council, a founding member of the Caraquet, Shippagan and Miscou Chamber of Commerce and of the Caraquet Richelieu Club.
From 1963 to 1967 Mr. Jean was a member of the Canadian Centennial Commission. From 1965 to 1971 he was a member of the Board of Governors of the University of New Brunswick.
On September 3, 1955, he married Miss Corinne Lanteigne of Caraquet. By this marriage there was a family of two sons and four daughters.
He was first elected to the House of Assembly of New Brunswick as a Liberal member for Gloucester County at the general election of June 27, 1960. He was re-elected at the general elections of April 22, 1963; October 23, 1967; and on October 26, 1970. He sat as a member in the House until his resignation in August 1972 when he was appointed County Court Judge.
On May 28, 1963, he was elected Speaker of the House of Assembly of New Brunswick, a position he held until April 12, 1966.
On April 6, 1966, he was sworn in as a member of the Executive Council of New Brunswick and received the appointment of Minister of Justice and Attorney General in the administration of Hon. Louis J. Robichaud. Mr. Jean resigned as an elected member in 1972 and was appointed County Court Judge in August of that year. On April 9, 1979 he was appointed Supreme Court Judge and on September 4, 1979, he was named Judge of the Court of Queen's Bench of New Brunswick, Trial Division. He served in this position until his retirement in 1994.
Mr. Jean died on June 4, 2012, at the age of 87.
Source - Speakers of the Legislative Assembly, Province of New Brunswick, 1786-1985. 1985, Legislative Assembly, Province of New Brunswick, Office of the Clerk, Fredericton, N.B.; Bernard Jean Obituary, Telegraph Journal, June 2012.