Hon. Donald Morrison
Served
:

1908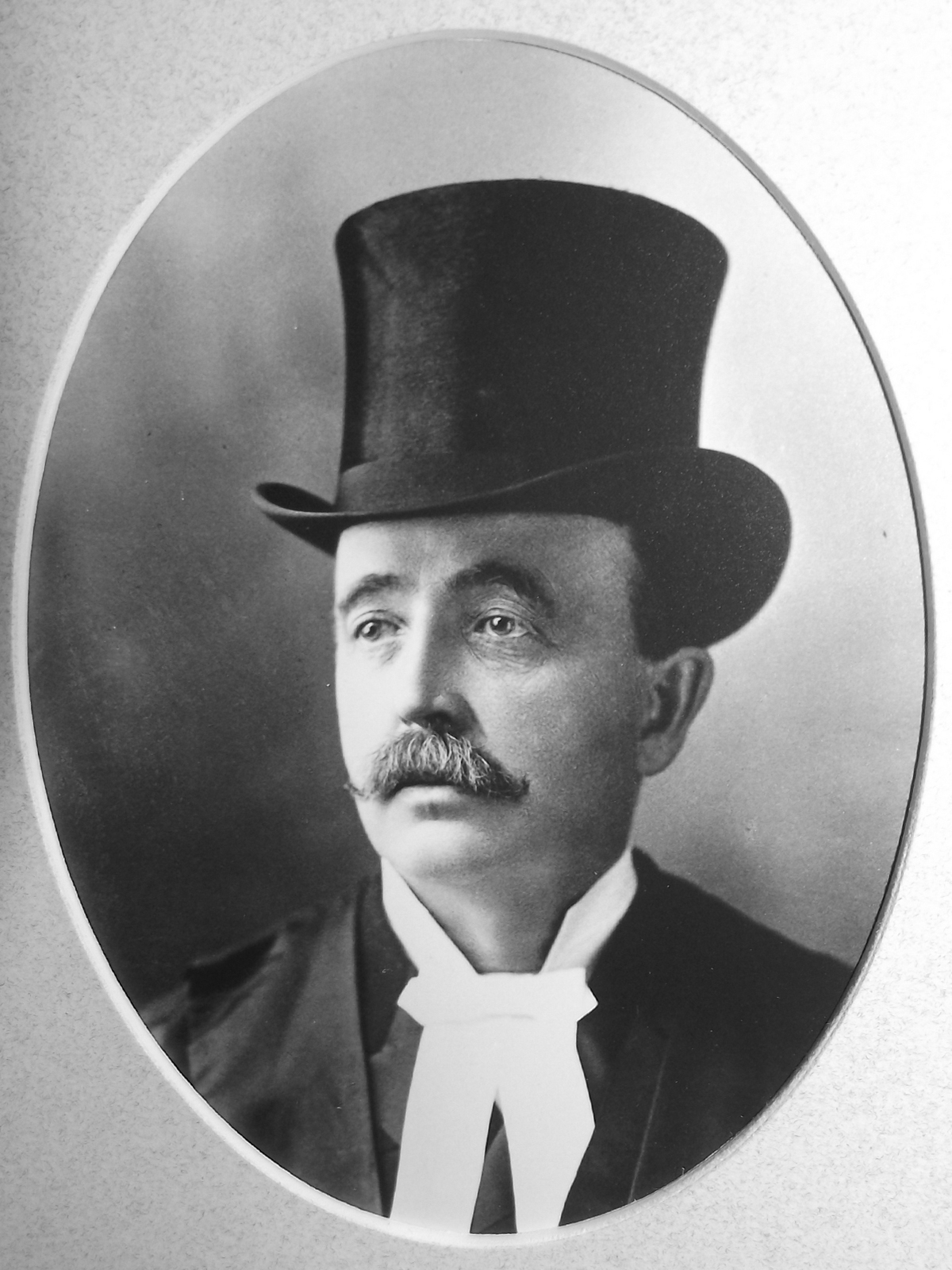 Donald Morrison was born November 27, 1852, at Burnt Church, Alnwick, Northumberland County, New Brunswick. He was the son of Alexander and Elizabeth Loggie Morrison. His parents were both of Scottish ancestry; his father was born in Scotland.
Donald Morrison moved to Newcastle as a young man and was educated at schools in Burnt Church, Alnwick and Chatham, New Brunswick. He located at Newcastle where he engaged in the mercantile business. He became a general merchant and established a large dry goods and furniture store. For some time he was managing director of the Newcastle Steamboat Company Ltd.
He was interested in civic affairs and served as alderman on the first board of the incorporated town of Newcastle. He also served as mayor of Newcastle for four successive terms. He was also Warden of Northumberland County at one time. He also served as a member of the board of trustees of Saint James Presbyterian Church. He was a prominent member of the Loyal Orange Order.
On December 11, 1878, he married Miss Elizabeth Jane Fish, daughter of James A. Fish, Newcastle. By this marriage there was a family of three sons and one daughter.
He unsuccessfully contested Northumberland County for the Legislative Assembly of New Brunswick at the general elections of October 16, 1895 and February 18, 1899. He was first elected to the House of Assembly as one of the members for Northumberland County at the general election of February 28, 1903. He was re-elected at the general election of March 3, 1908, and sat one session of that Legislature when he resigned his seat in order to contest the federal election for the constituency of Northumberland in the House of Commons.
He contested Northumberland for the House of Commons in the general election of October 26, 1908, but was defeated by William Stewart Loggie. At the general election of September 11, 1911, he was again defeated by William Loggie.
At the opening of the session of the House of Assembly on April 30, 1908, he was chosen Speaker of the House and presided during that session which terminated May 30, 1908.
He died September 4, 1920 in the Miramichi Hospital, Newcastle, at the age of 67. He was buried in the St. James Presbyterian Cemetery, Newcastle, N.B. At the time of his death he held the position of Inspector of Fisheries for the counties of Northumberland, Gloucester, Kent and Westmorland.
His obituary in the Daily Times, Tuesday, September 7, 1920 describes Mr. Morrison: Always a staunch Conservative, he rendered great service to his party and took a leading part in many stirring debates in the House. By his fair and honest dealing he won the respect of all.
Source - Speakers of the Legislative Assembly, Province of New Brunswick, 1786-1985. 1985, Legislative Assembly, Province of New Brunswick, Office of the Clerk, Fredericton, N.B.