Hon. James Harding
Served
:

1857-1858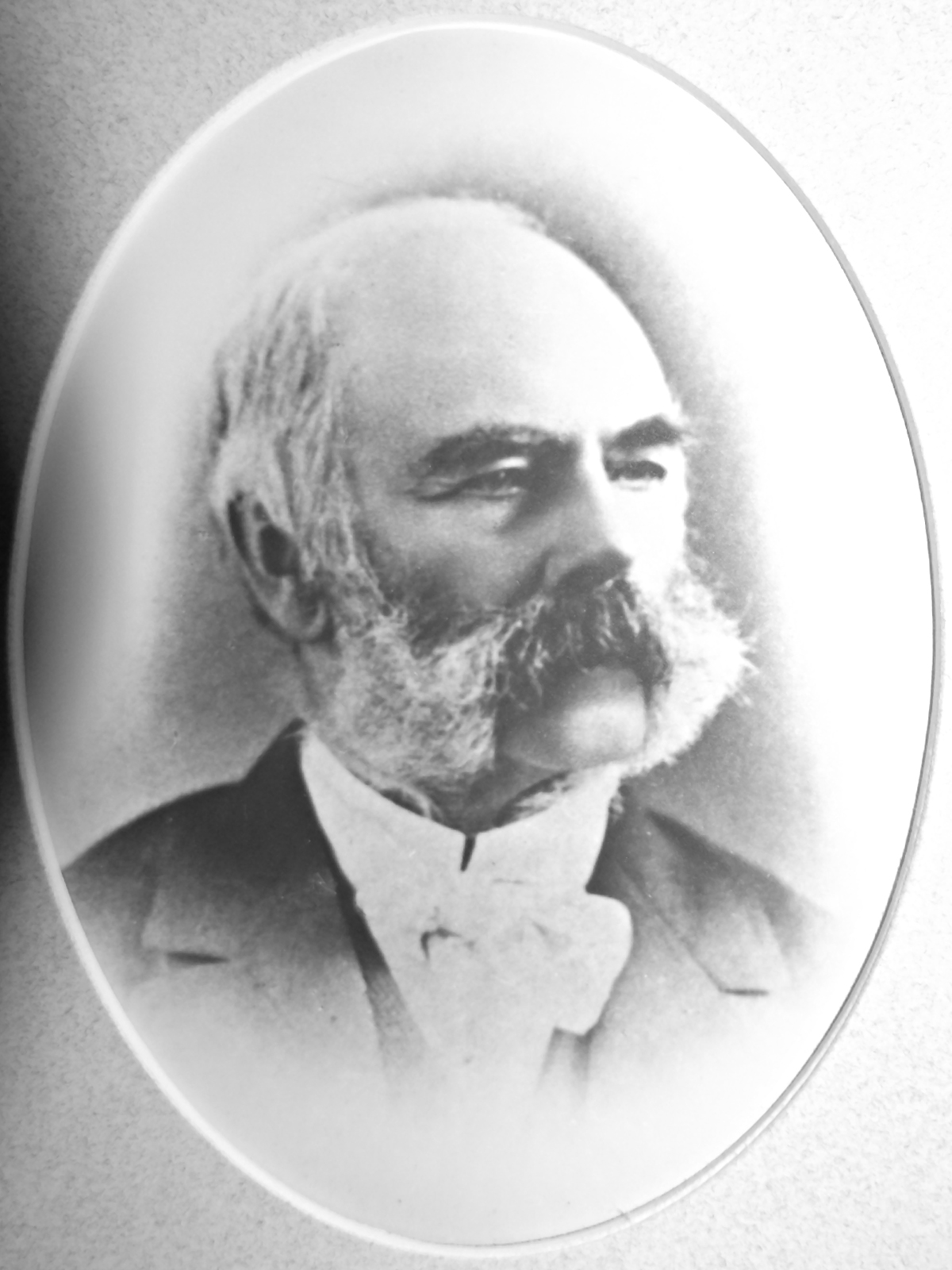 James Harding was born in 1820 at Hardings Point, Kings County, New Brunswick. He was of Loyalist ancestry, a son of William Harding.
He was educated at the public school and studied law. He was admitted to the Bar of New Brunswick as attorney on October 17, 1840 and as barrister on October 13, 1842.
He located in Saint John, New Brunswick and engaged in the practice of his profession for a short period, and later established a successful mercantile business. He was a patron of boat racing and other sports and a member of A.F. & A .M.
On December 19, 1843 he married Miss Sarah Mathilda Hammond, youngest daughter of William Hammond of Saint John.
He was first elected to the House of Assembly as one of the members for Saint John City at a by- election held November 15, 1851, to fill the vacancy created by the resignation of the sitting member, Samuel L. Tilley. He sat for the remainder of that Legislature. He was re-elected at the general elections of June 1854, June 25, 1856 and April 24, 1857, and sat as a member until June, 1858, when he resigned his seat.
He was elected Speaker of the House of Assembly June 24, 1857 and retained that position until he resigned his seat.
He was appointed Sheriff of Saint John in June of 1858 following the death of Charles Johnston. He held this office for a period of nearly 35 years.
He died on April 20, 1893 at his residence in Saint John, New Brunswick at the age of 73.